Smart connectors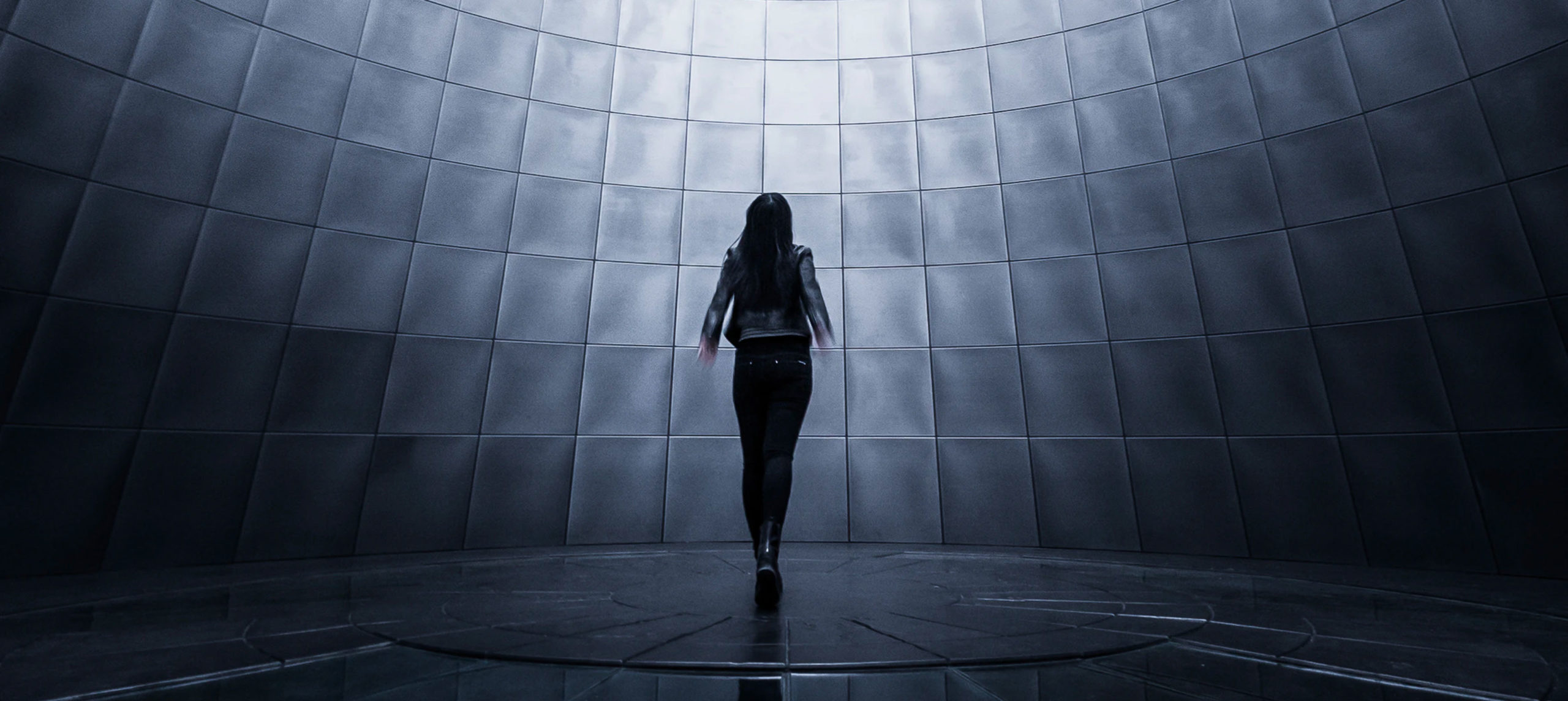 Byzance brings a new dimension to product discovery thanks to a new technology.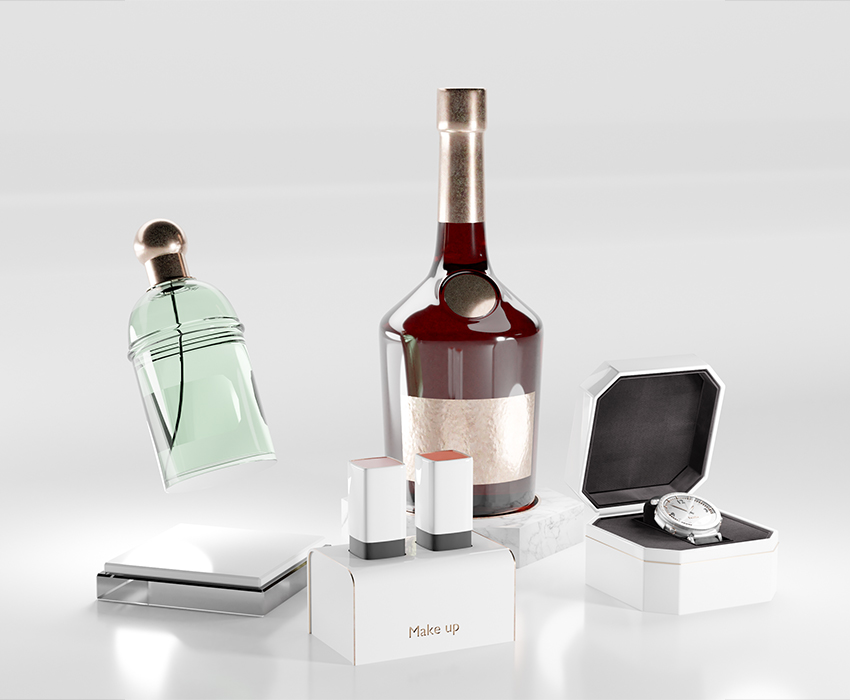 The Smart Connectors are a technology entirely developed by Byzance. The simple touch or opening of a box will set in motion the reading of a video or music, a change of light, or even the collection of data.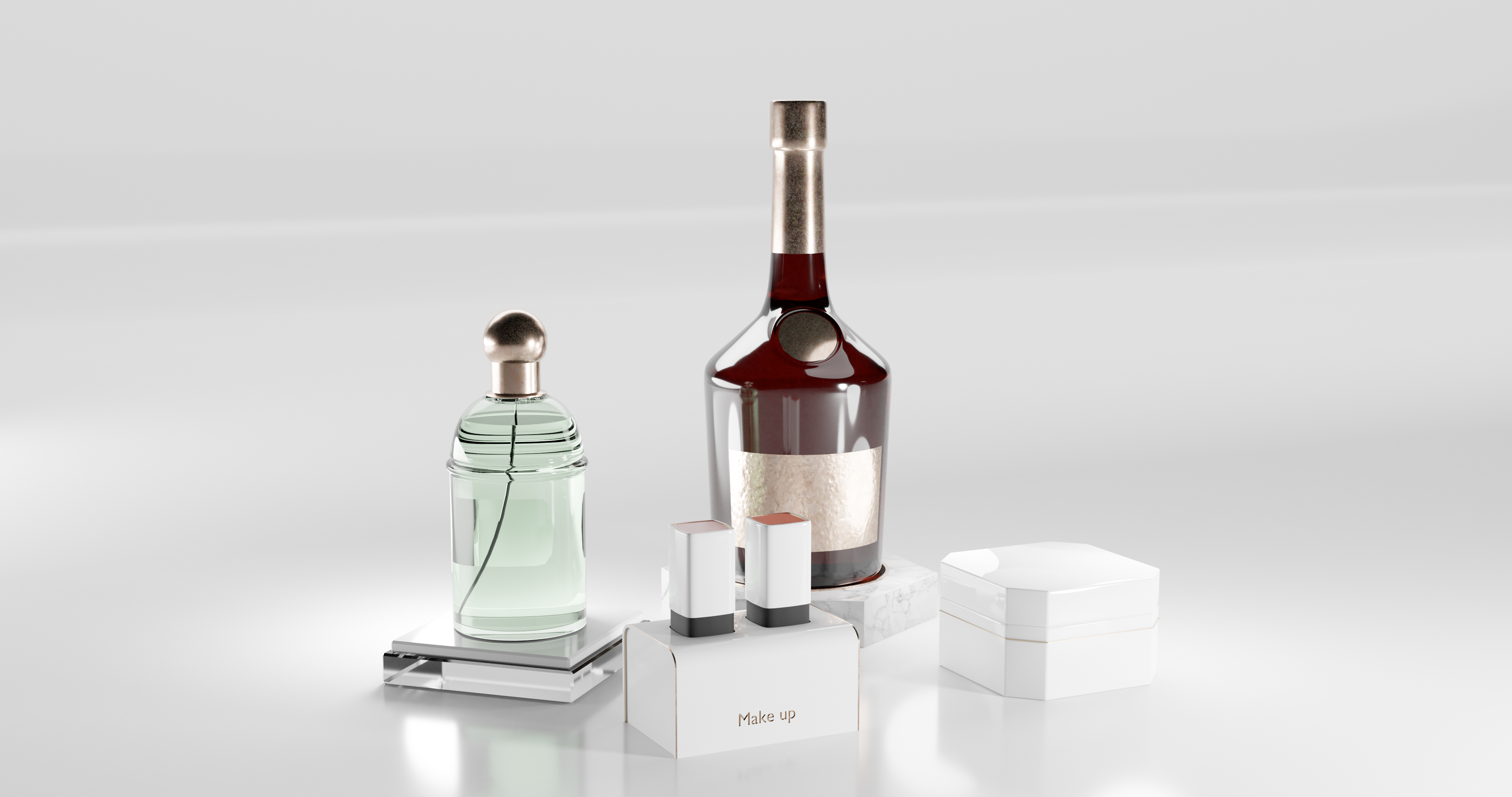 Customizable
Compact and discreet, Smart Connectors can be seamlessly fitted into your merchandising. They are a great solution to tackle space issues and offer multiple trigger options.
Exportable
Our Smart Connectors are CE-and TRA-certified which, on top of their attractive price, guarantees you a smooth integration.

The Smart Connectors are also delivered with our Byzance Player, which enables you to easily update the content via a simple USB key or our VISTA solution.
Autonomous
The Smart Connectors are battery-operated devices and do not require any external power supply. With a battery autonomy of approximately 6 months, the integration of the device in stores is made faster and easier.