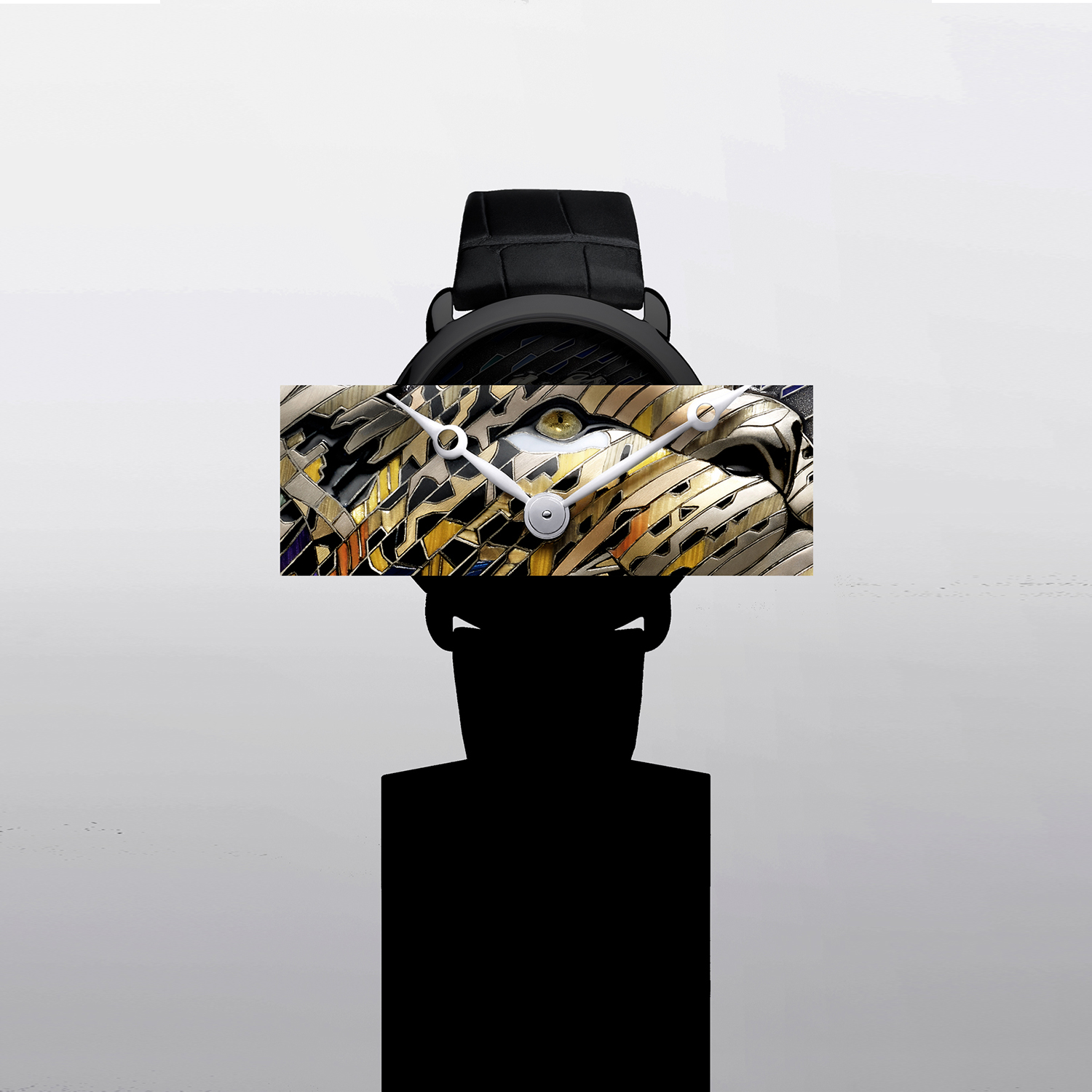 Cartier, Savoir-Faire
We have designed and developed an application to highlight and bring the Cartier Manufacture to customers in the 13 rue de la Paix boutique.
Thanks to two interactive tactile mirrors installed in the after-sales area, visitors can discover the Manufacture and the Métiers d'Art know-how.
After watching the videos, visitors are invited to play. To understand how a watch is made, the game proposes to assemble the elements of several emblematic watches of the Maison.