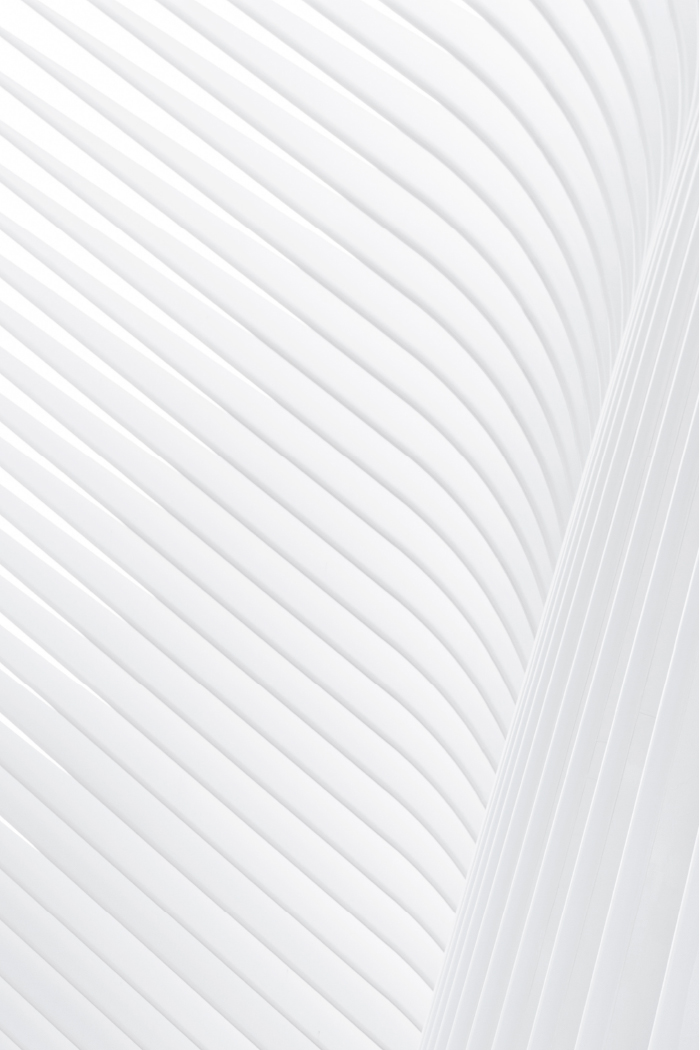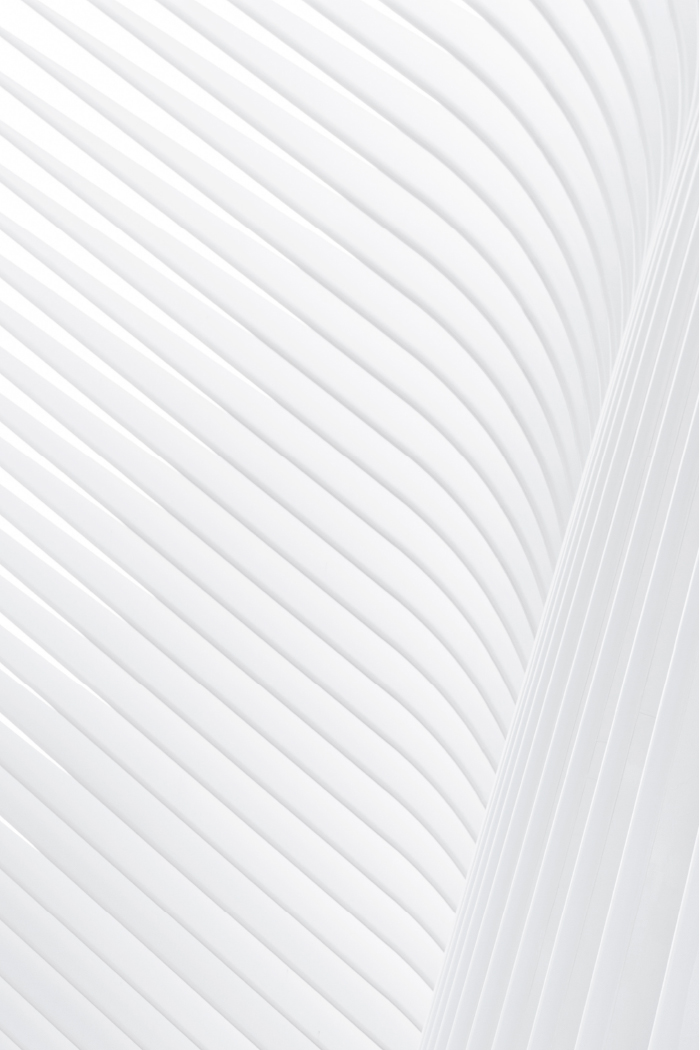 It's all about experiences
Customer experience is a key differentiator. It allows brands to respond to changing consumer behaviors and expectations.
Today, ultra-connected consumers like to visit the boutiques of their favorite brands in order to live a unique experience.
It is in this context that we work on inventing a new approach, by exploring how the best of digital solutions, personalisation and data analytics can transform and enhance the consumer experience.
Byzance is a customer experience agency based in Paris and Dubai.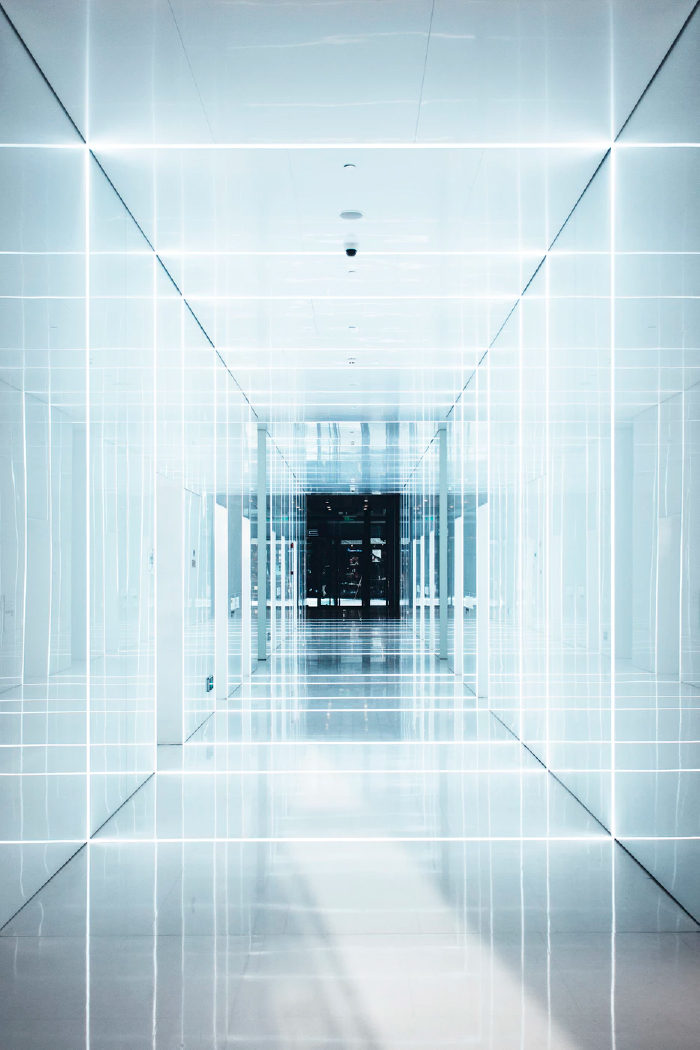 Phygital experts working with advanced technologies
By connecting physical spaces with playful digital interfaces and engaging content, we bring a new dimension and increased value to the customer journey.
Thanks to our phygital solutions, we empower brands with a new way to initiate meaningful experiences that boost customer engagement and help them set themselves apart from the competition and gain in performance.
A team of complementary business partners
We are engineers, creatives and marketing consultants. We are passionate and pragmatic.
The combination between technology, creativity and marketing allows us to create, design and produce singular and interactive customer experiences.