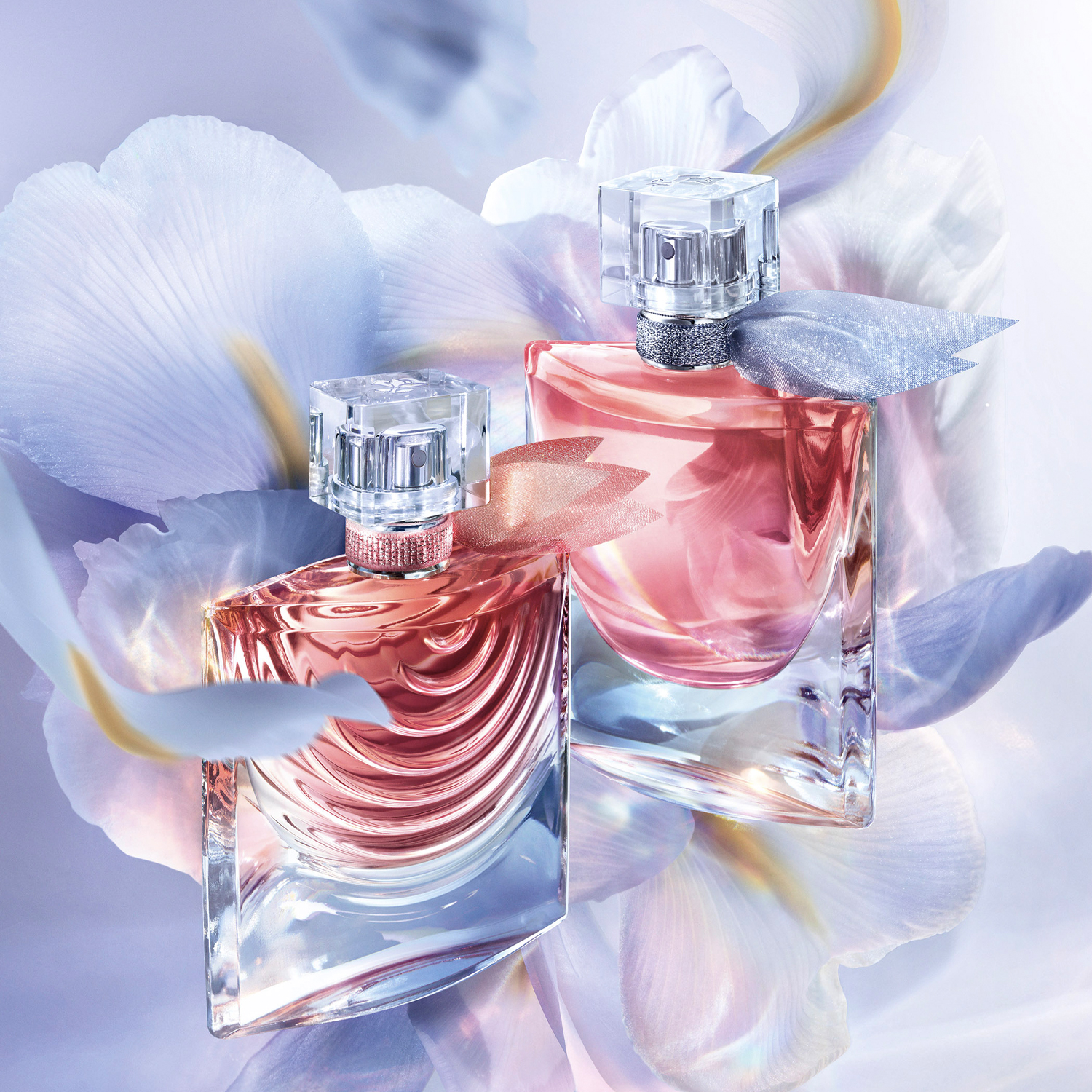 Lancôme, La Vie Est Belle olfactory discovery
For the re-launch of the La Vie Est Belle franchise, we have designed and developed an olfactory experience with our air-dry diffusers for podiums all over the world.
A message invites consumers on the iPad to draw a smile in the air over the sensor to trigger the video and the perfume diffusion. We also had the chance to develop the iPad application and the content of the film.
The scent of happiness was just a mile away.