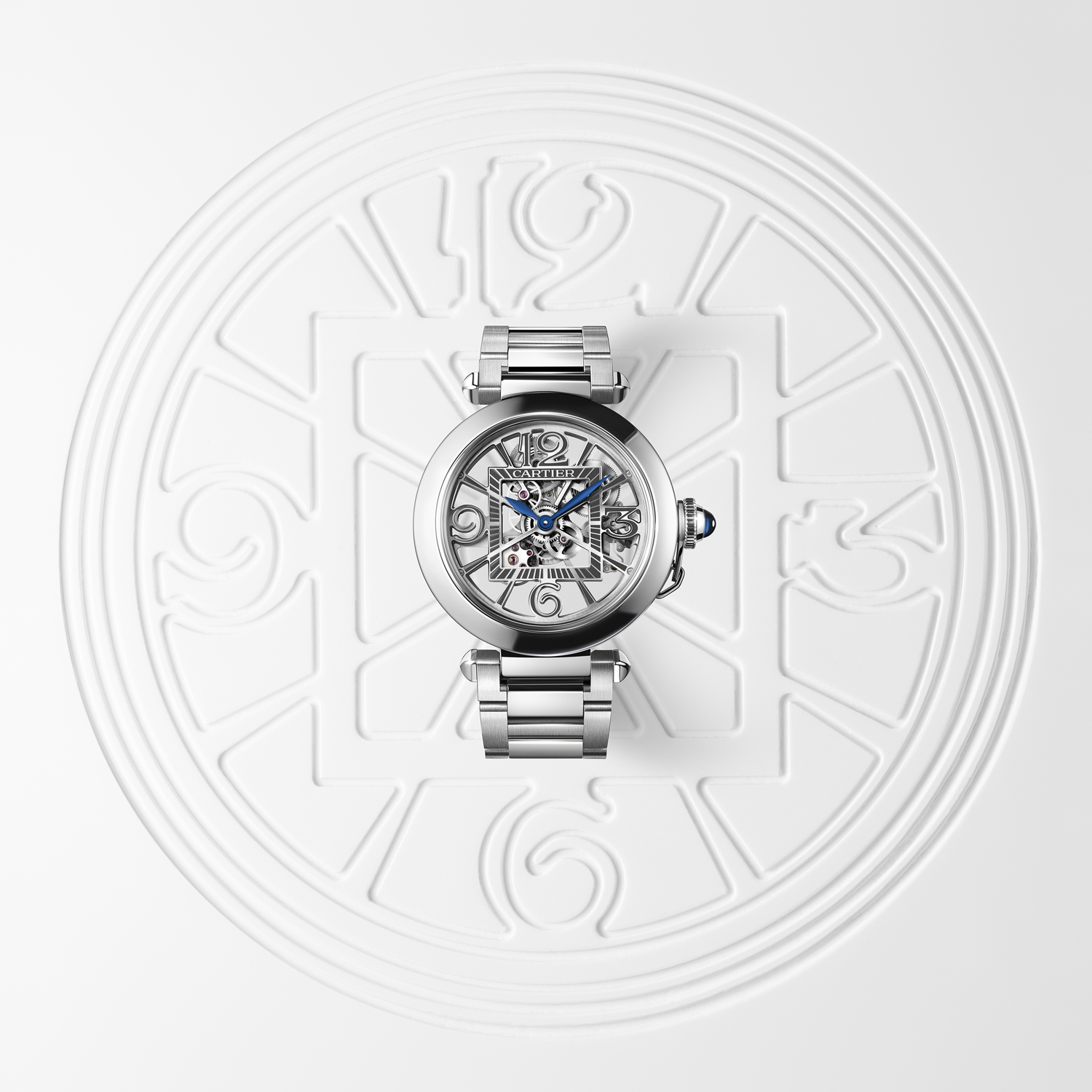 Pasha de Cartier, Maze Game
For the launch of the new Pasha de Cartier watch, we have developed a maze game available in-store.
Customers are invited to scan a QR code on a screen to take the control to the ball with a joystick of their smartphones.
Each time the player grabs a silver cube, a short video appears on the screen, revealing a key detail of the watch. To finish the game, the player has to put the gold ball at the center of the maze and discover a unique Pasha de Cartier movie.