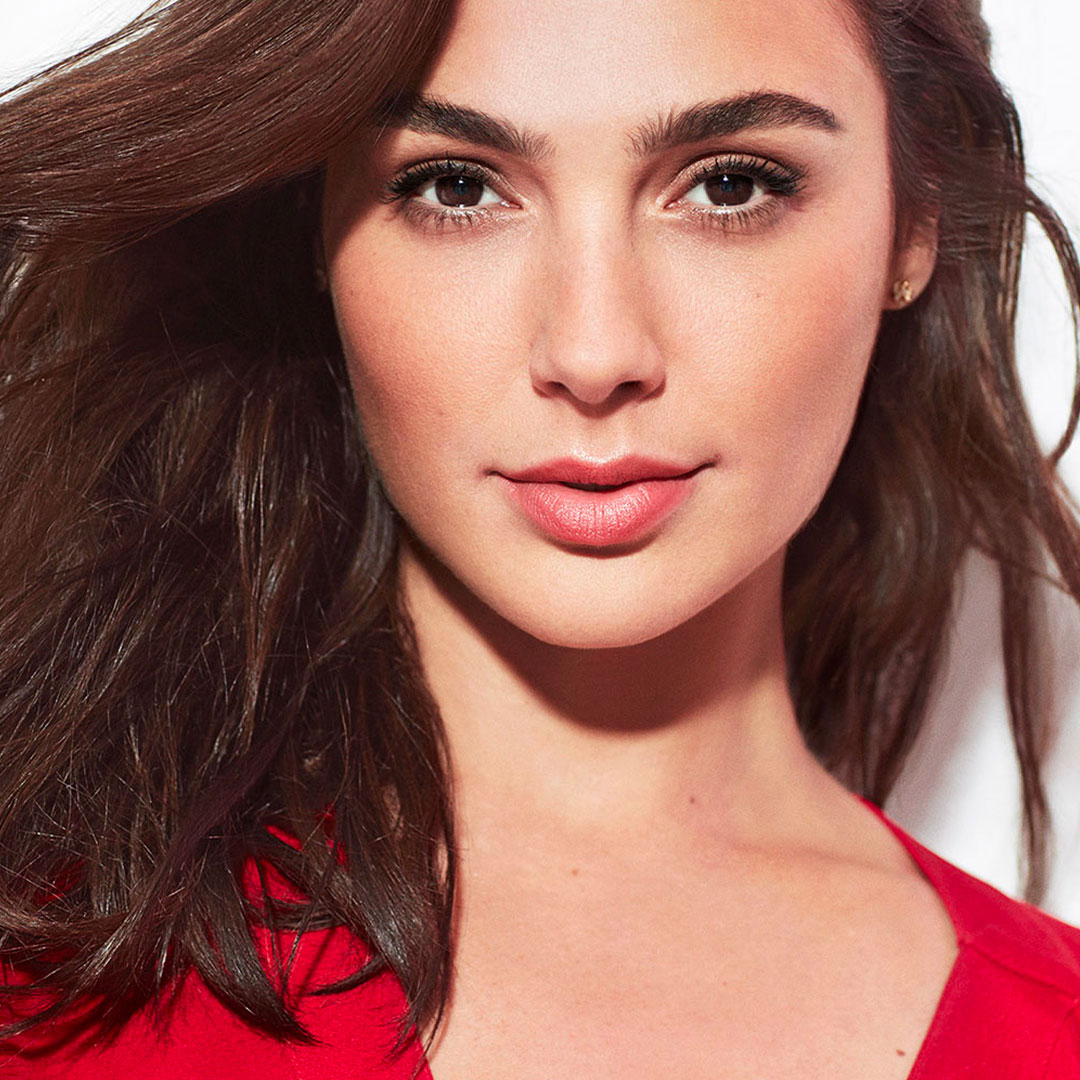 Revlon, The FaceBar experience
An interactive app displayed in several Monoprix stores throughout France and developed for Revlon on behalf of Retail-Digital 2.0.
An exclusive retail make-up experience that was 100% digital and dedicated to foundations. Consumers could receive a skin diagnosis and be advised on which product best suits their skin.
A short 5-min experience that provides personalized support in a context where it is not always simple to try products on. Customers were also offered the possibility to book a flash make-up session with a beauty advisor and to participate in a contest to win brand vouchers.
An innovative way to engage and educate the consumers on the point of sale.