Scented Cloud Generator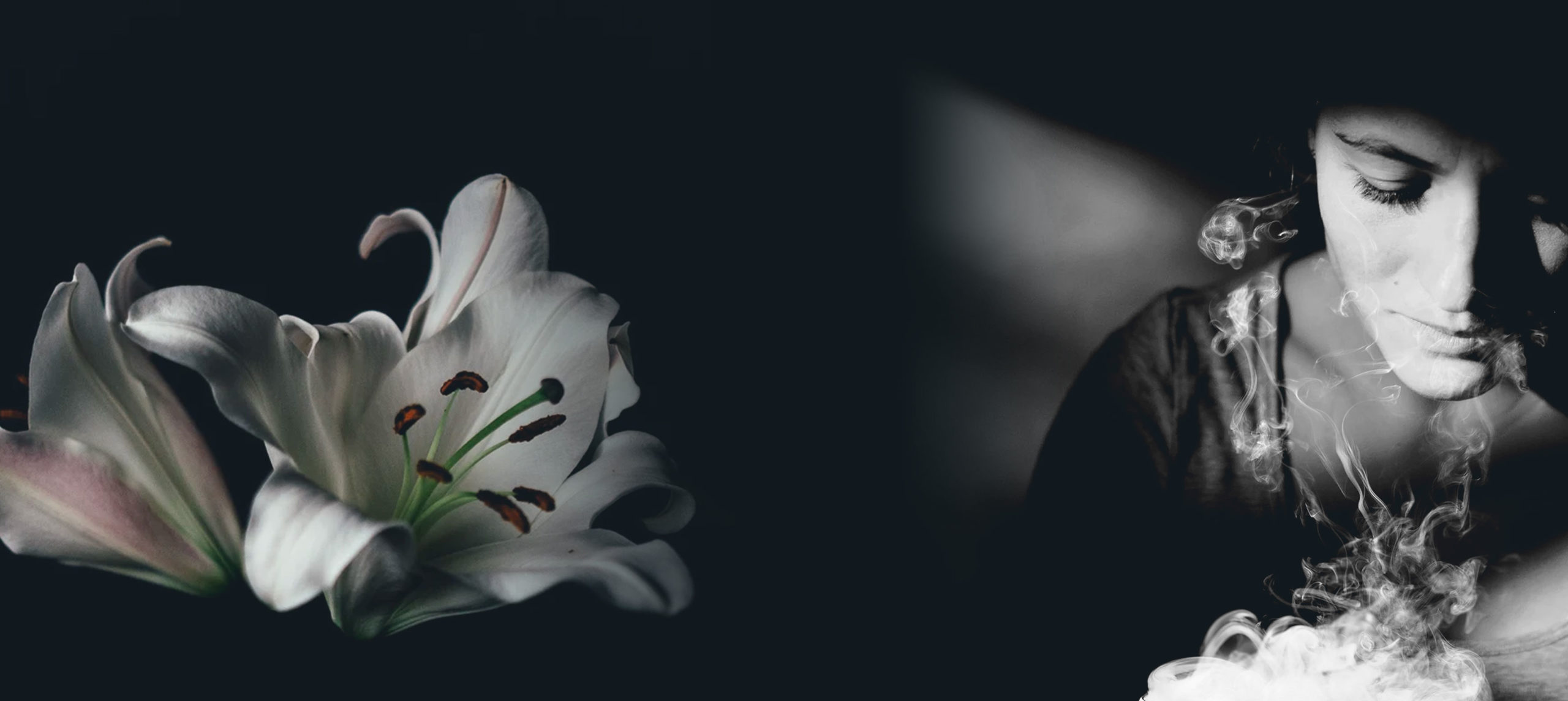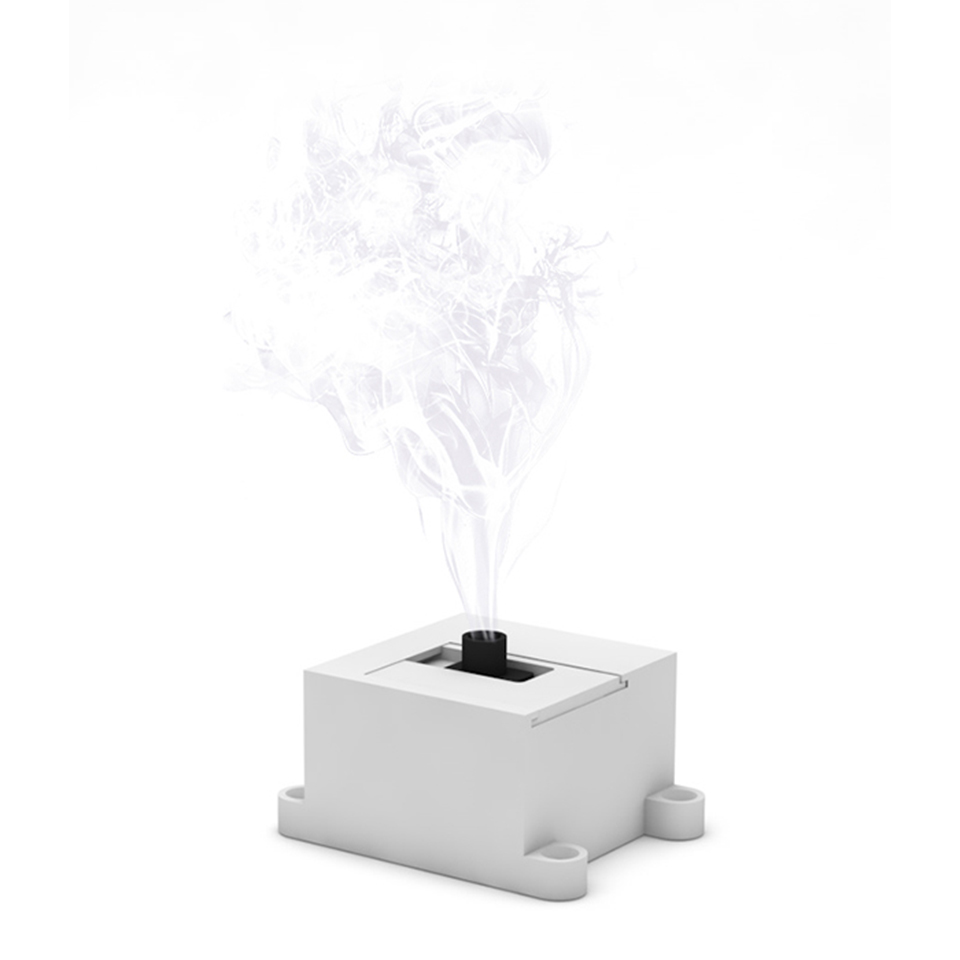 A cloud of perfume
This generator integrates a technology that diffuses an olfactory cloud using only the perfume concentrate without the alcohol contained in the formula.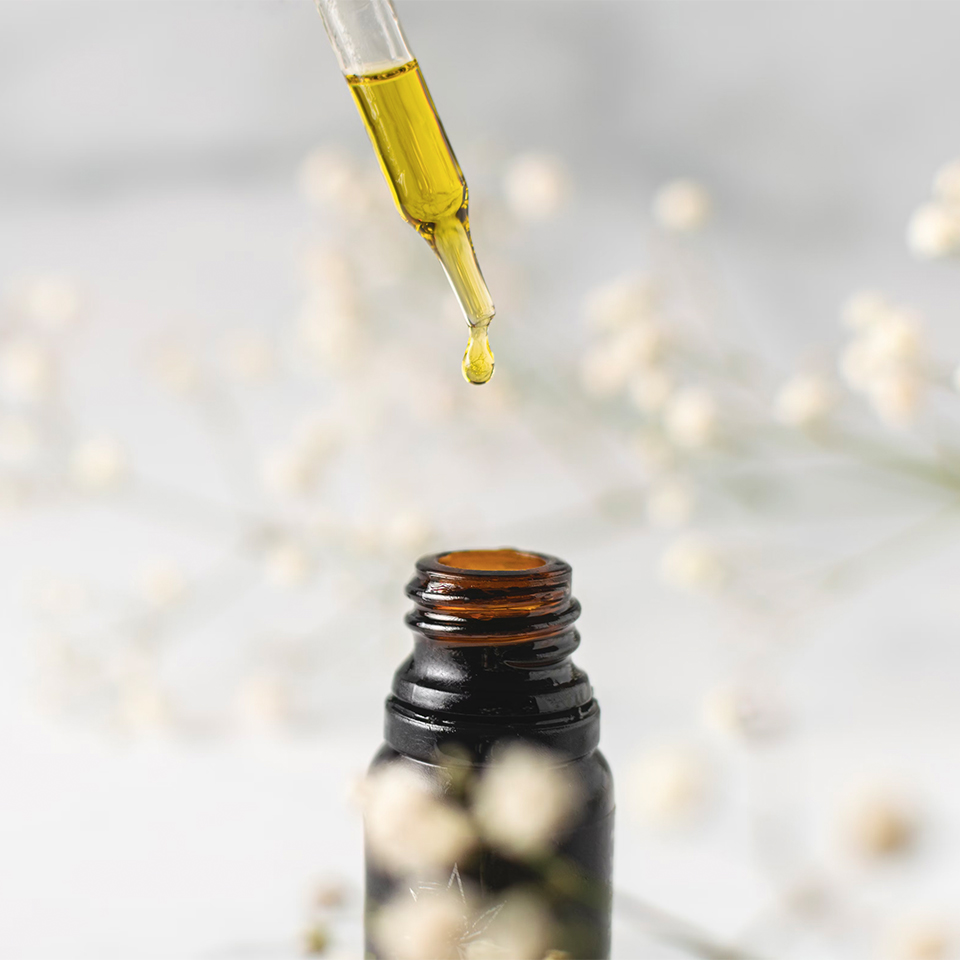 A perfect and safe reproduction
The perfume is faithfully transcribed and it passes the tests of the most advised noses because the pure concentrate is only mixed with Di Propylene Glycol (DPG).
The agency performed various tests on its system to make sure of its non-noxiousness for the consumer's health, especially towards inhalation.
It is now one of the most reliable way to rediscover the scent of a perfume, approved by the most experienced "noses" in the industry.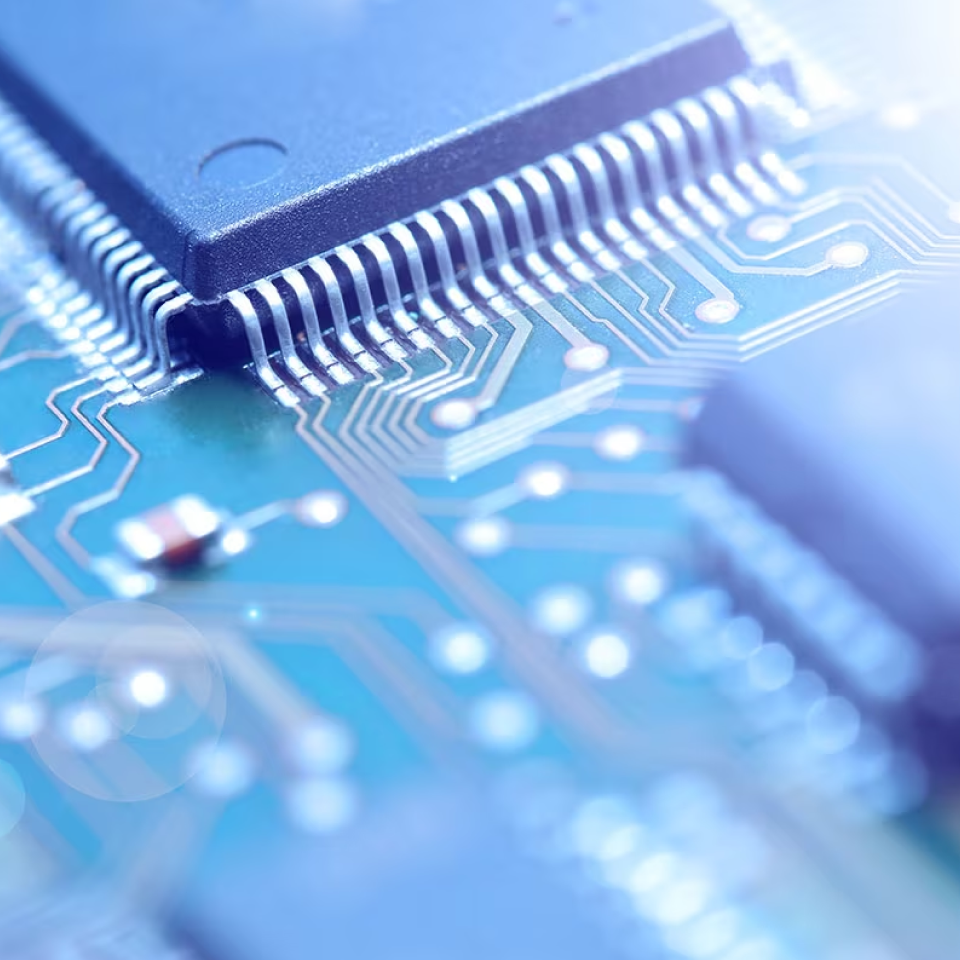 Connected for a more  immersive experience
Equipped with an embedded IoT system, the diffusers can be associated with interactive features such as fragrance diagnosis or a game, with triggering controlled directly through a tablet (such as an iPad), a QR code, or even a computer.
Furthermore, thanks to its 2 quick connectors, it is just as easy to connect them to a sensor (such as infrared) for triggering or even to an LED.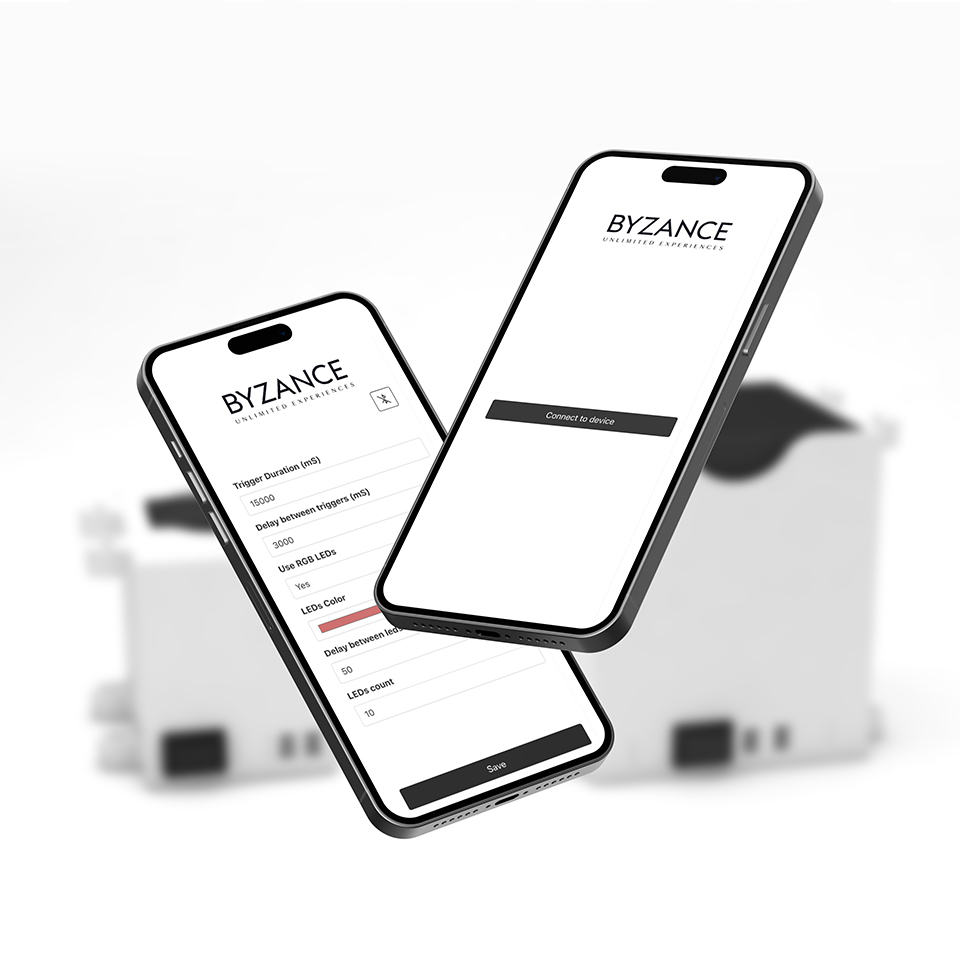 Manage diffuser directly with smartphone
Thanks to its dedicated application, the Scented Cloud generator are fully customizable.
Diffusion duration
Delay between two diffusions
LED light