Scented Cloud Generator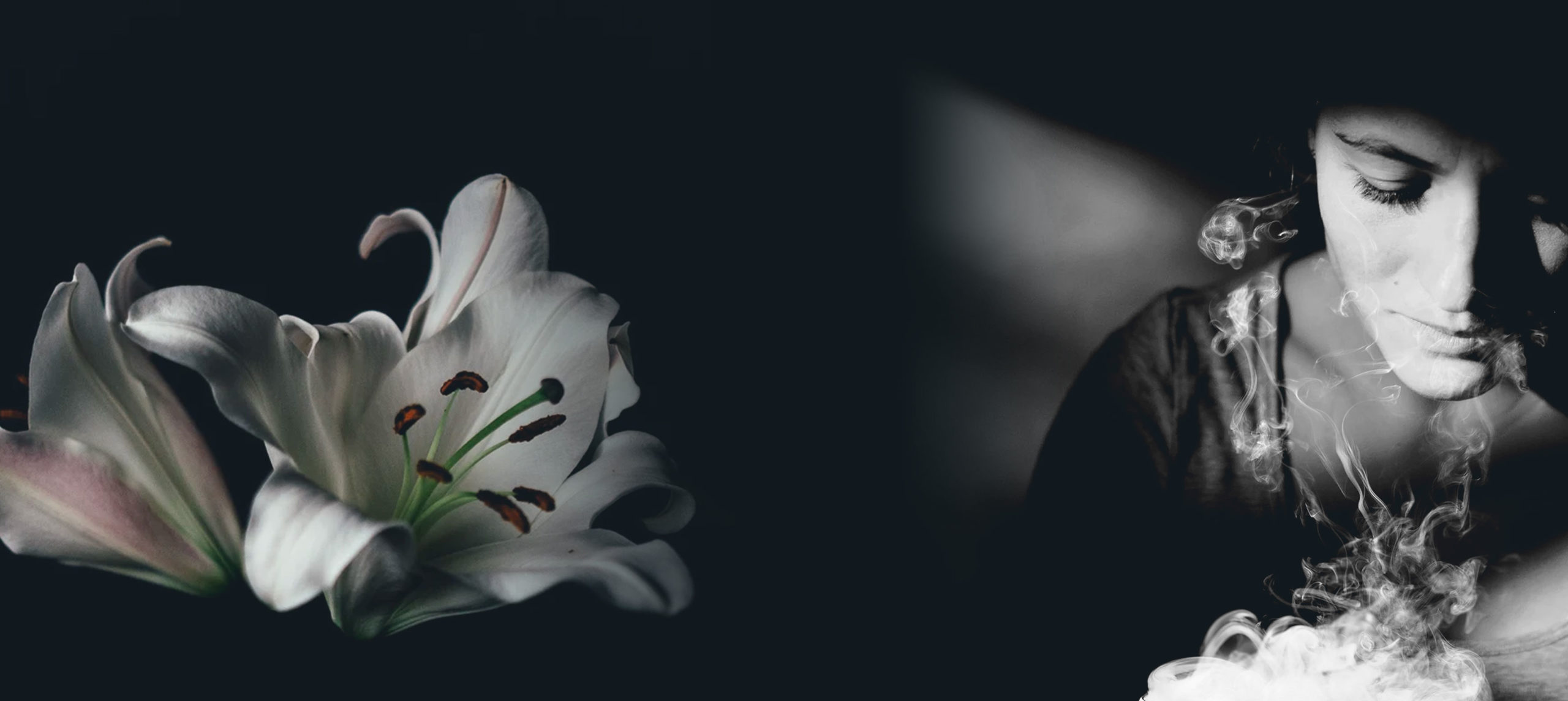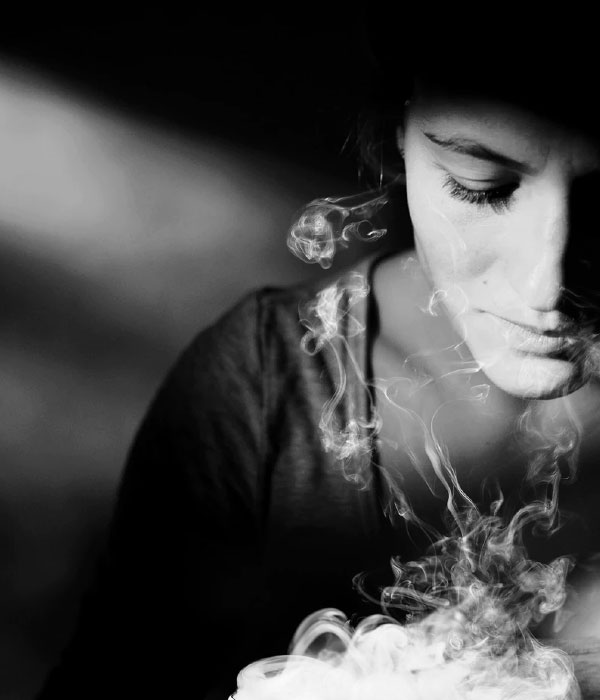 Byzance reawakens the sensory experience with the Scented Cloud Generator.
The agency has designed never-seen-before system providing an innovative and fun-filled experience elevating your scents sensations.
The generator's technology sprays a scented mist using perfume concentrate alone (using an alcohol-free formula).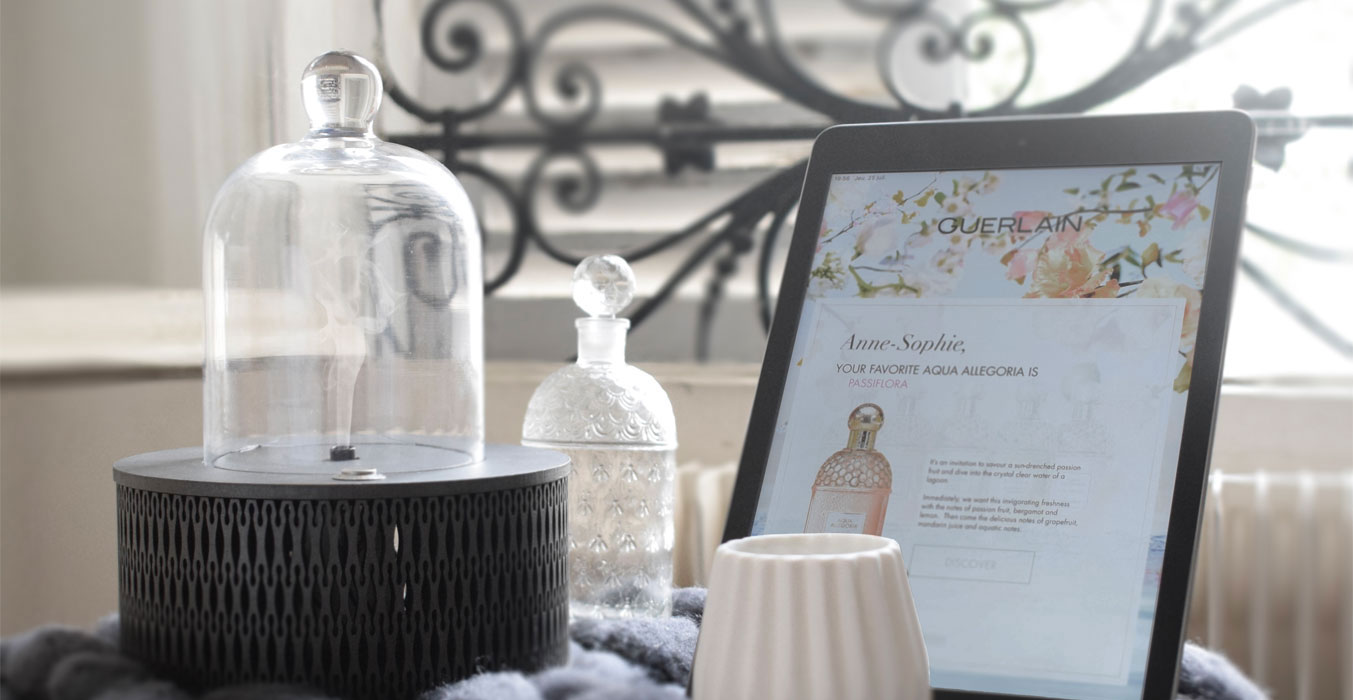 With just one touch, the client triggers the system and produces a scented smoke inside the dome. They can then lift it up to discover the fragrance.
It is now one of the most reliable way to rediscover the scent of a perfume
and has been approved by the most experienced "noses" in the industry.