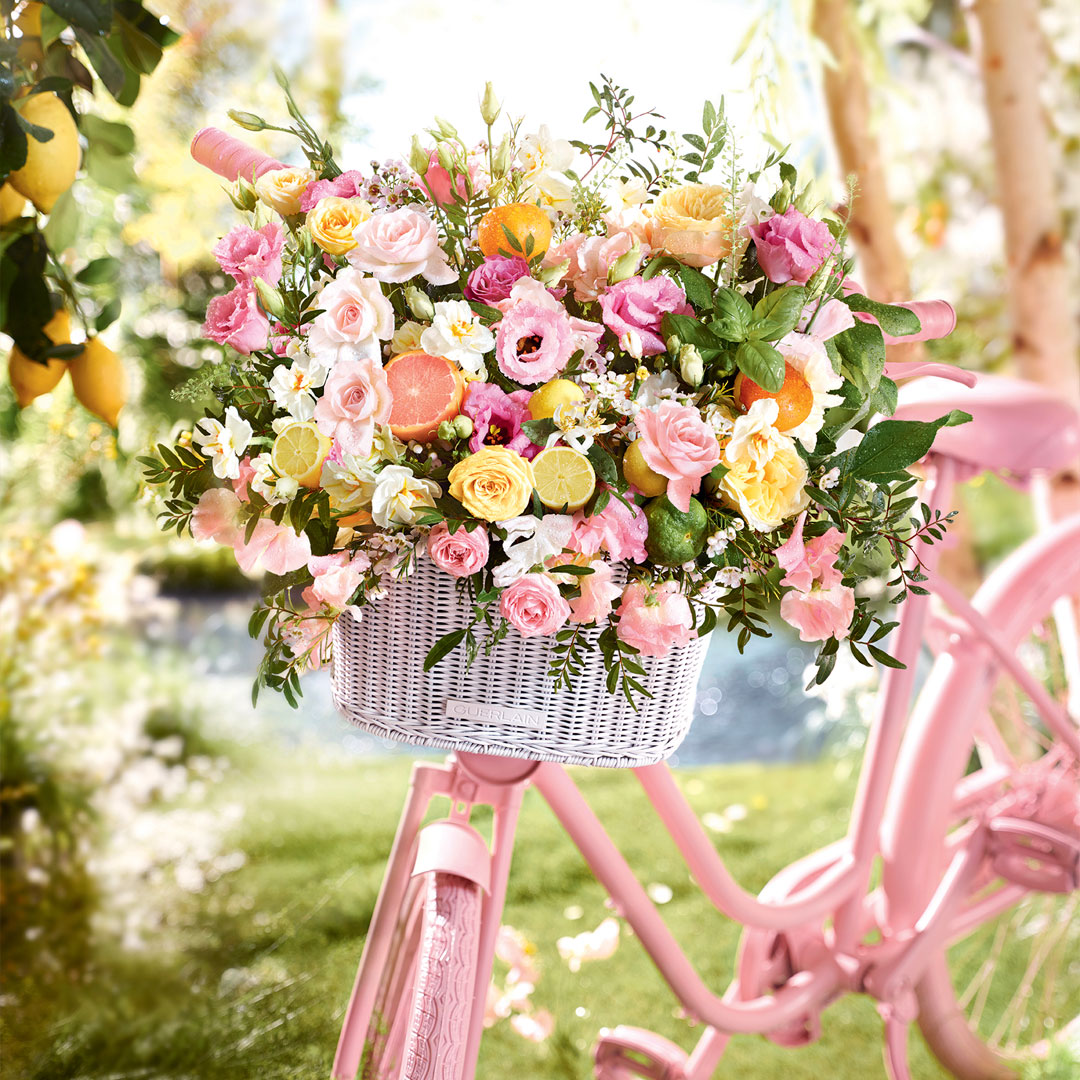 Guerlain, Aqua Allegoria Art of Mixology
Aqua Allegoria is a diagnosis app developed for Guerlain on behalf of Retail-Digital 2.0.
After answering a few questions, the client could discover which perfume from the Aqua Allegoria range suits them best.
The client could then experience the Art of Mixology and find the perfect match(es) for them from the Aqua Allegoria range and choose to receive the results by email.
A very useful tool for both the salesperson and the customer when doing a consultation in-store.