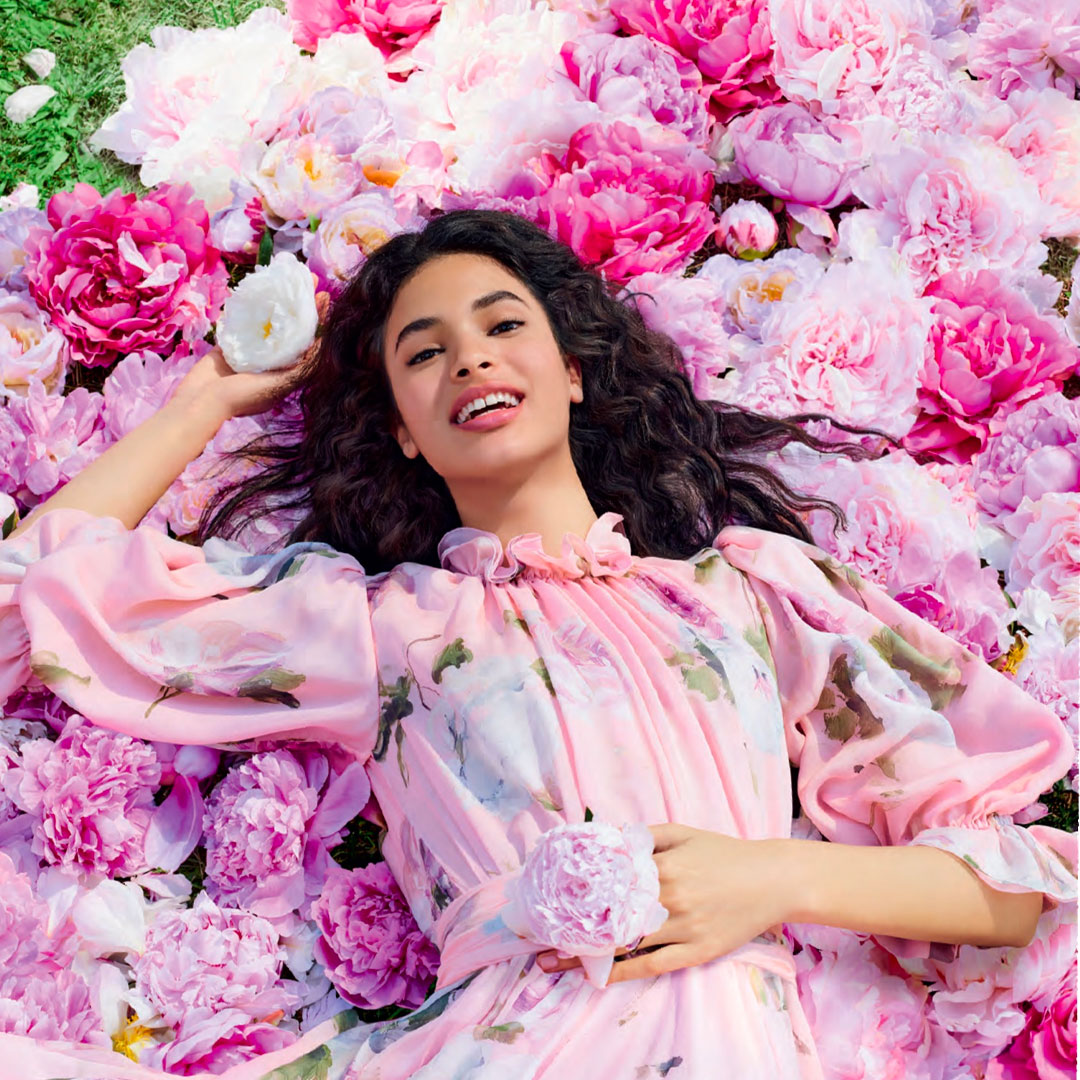 Dolce & Gabbana, Dolce Peony
A relevant and original customer journey was implemented in numerous points of sale for the launch of the new Dolce Peony perfume.
Different experiences were developed around the theme "Become the Princess of Flowers":
Clients could take a picture in front of a flower wall after taking part in a digital bouquet tutorial or they could create their own composition using the perfume and the products of the make-up collection.
In the end, clients could leave with their flower bouquet and a printed picture.