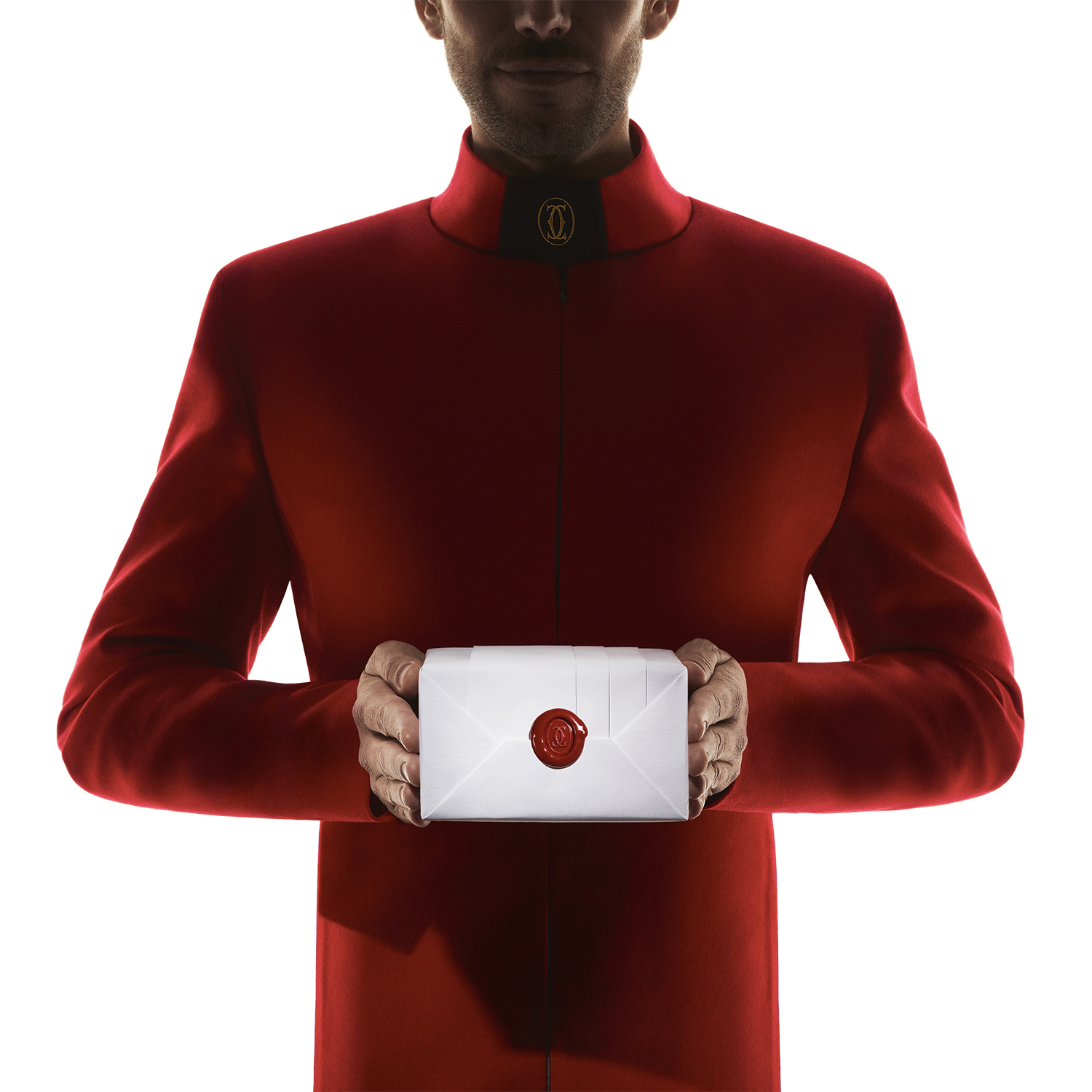 Cartier, My Services
We have designed and developed an iOs application for Cartier boutiques. The application, available in French on Cartier sales assistants' and sales assistants' smartphones, allows them to enhance communication and process customer requests more quickly. 
Vendors have access to a menu allowing them to order drinks, prepare a creation, and other complementary services. Requests are sent directly to the sales assistants' smartphones. Once the order has been processed, they can take them to the client.
Vendors can also book a salon in the boutique for a «Rendez-vous »  directly from the app. They have access to a calendar that allows them to check availabilities in real-time and make a reservation for a client.
This global application is a daily used tool and has already been deployed in several Cartier boutiques.