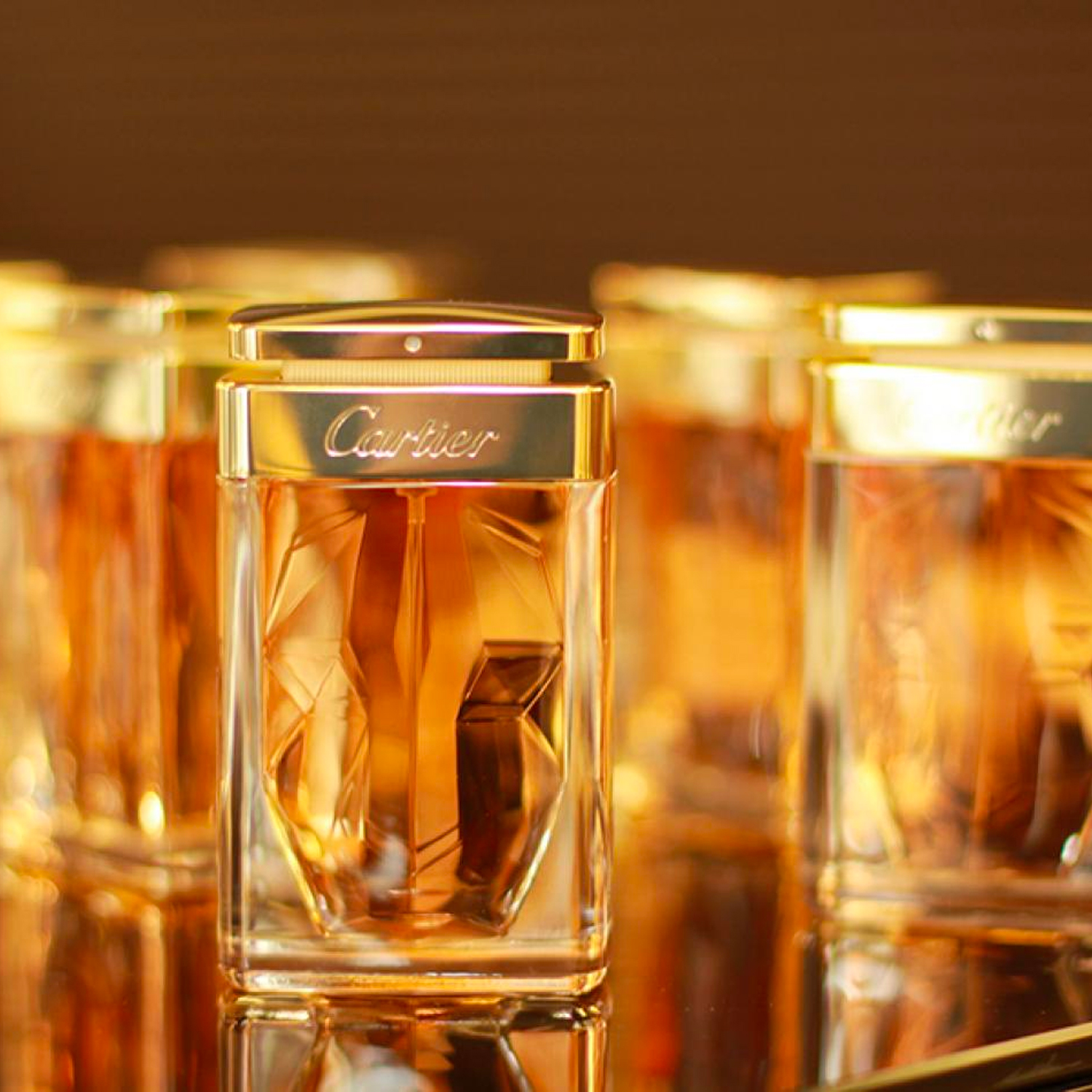 Cartier Parfums, Which Panther are you?
An olfactory diagnosis app for the perfume collection La Panthère de Cartier.
Developed on iPad for deployment in North America, this app helps guide the customer in choosing the perfume that best suits them.
A very useful tool at the point of sale for both the salesperson and the customer.