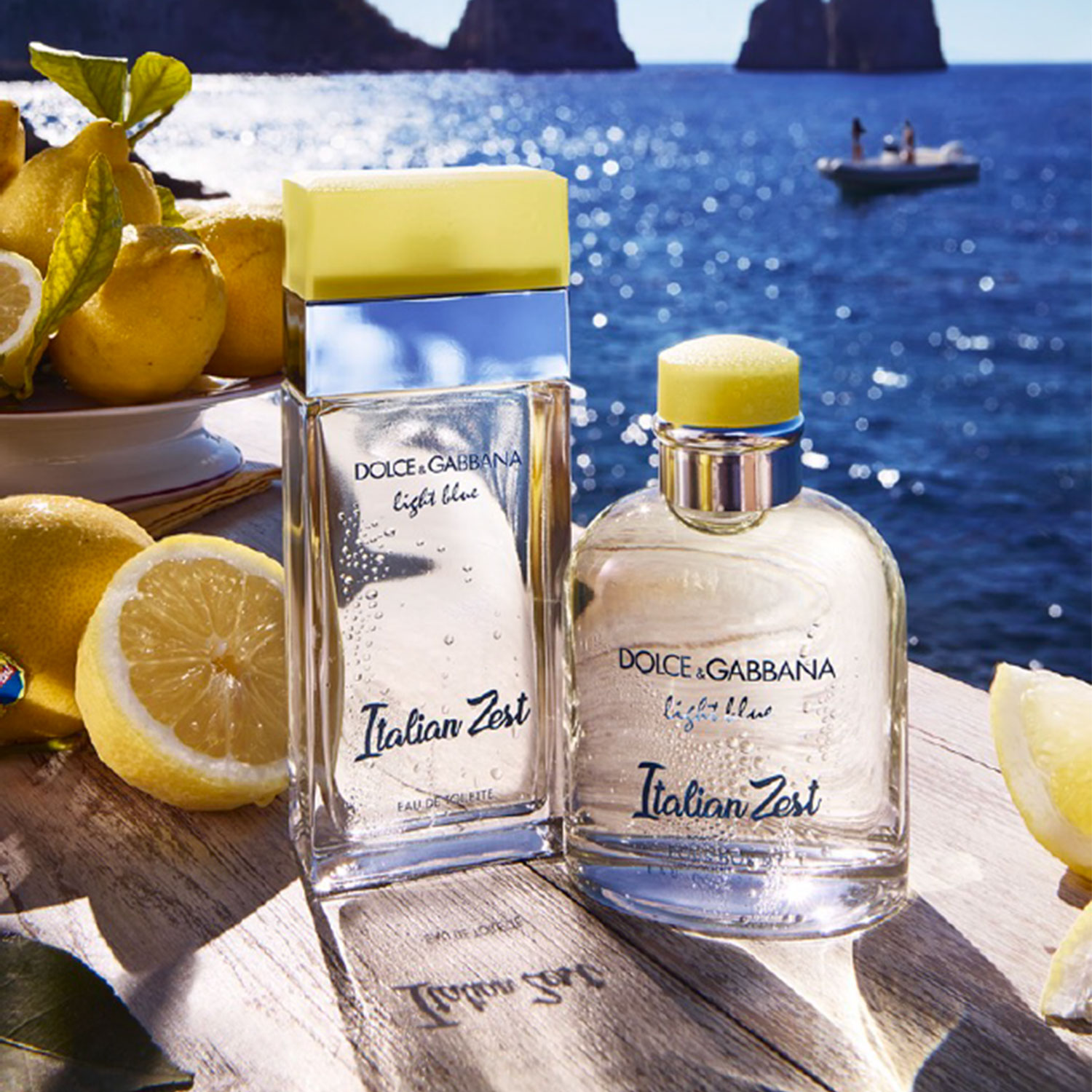 Dolce & Gabbana, Light Blue Italian Zest
A customer journey imagined for Light Blue Italian Zest fragrance that immersed the client into the Italian lemonade universe through a scenario that could be adapted to the different podiums of the brand.
The beauty consultant handed out personalized straws, inviting customers to the podium to discover the perfumes in big jars.
On another side, an iPad game was proposed to create dedicated lemonade recipes echoing the perfumes and to keep as a souvenir.