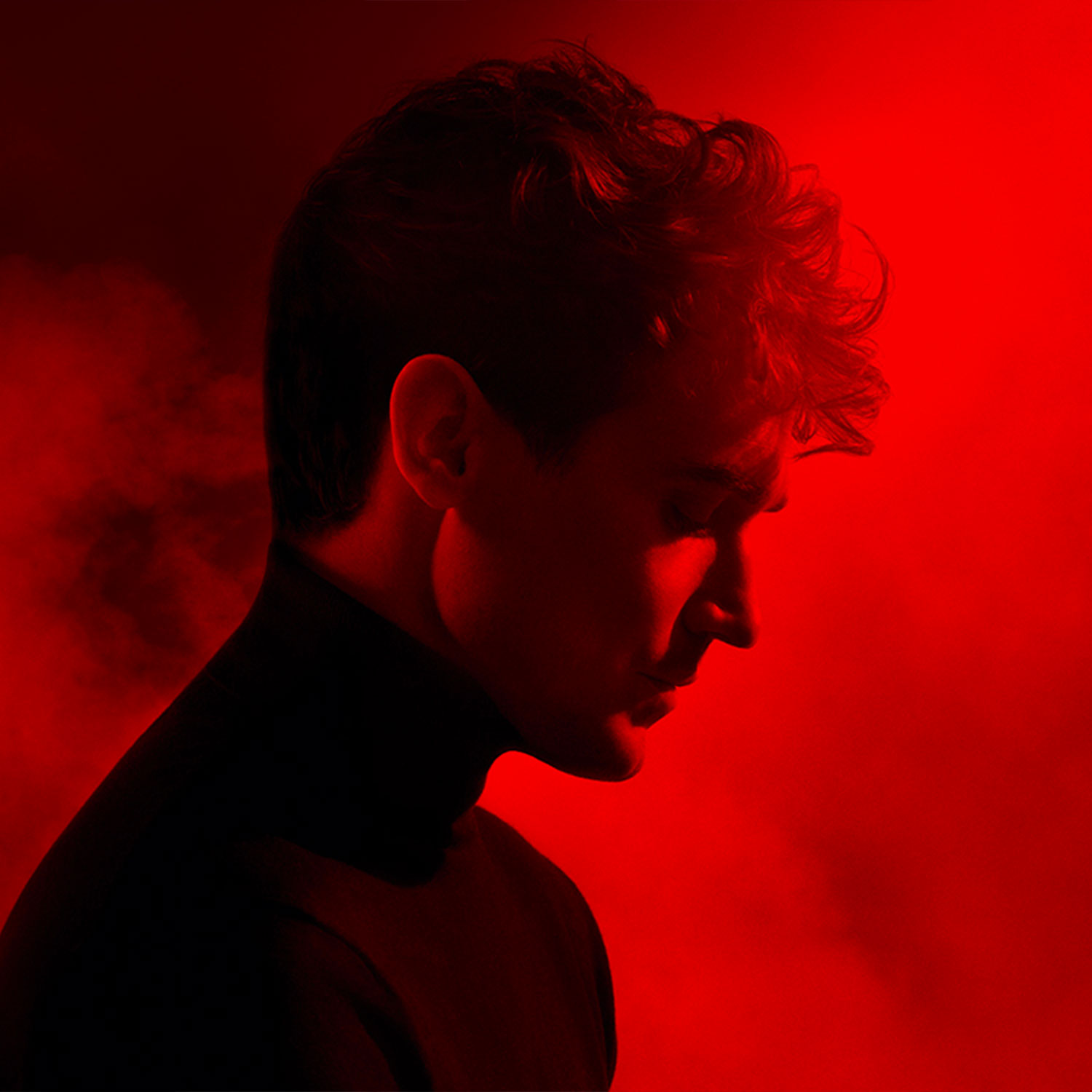 Parfums de Marly, Kalan
A customer journey created as part of the Kalan perfume worldwide launch and deployed in many points of sale.
Clients were invited to scan the QR code printed on the red panel in front of the horse to discover the perfume and play with a photo filter of the key visual campaign.
They can also discover the fragrance thanks to our Scented Cloud Generator.