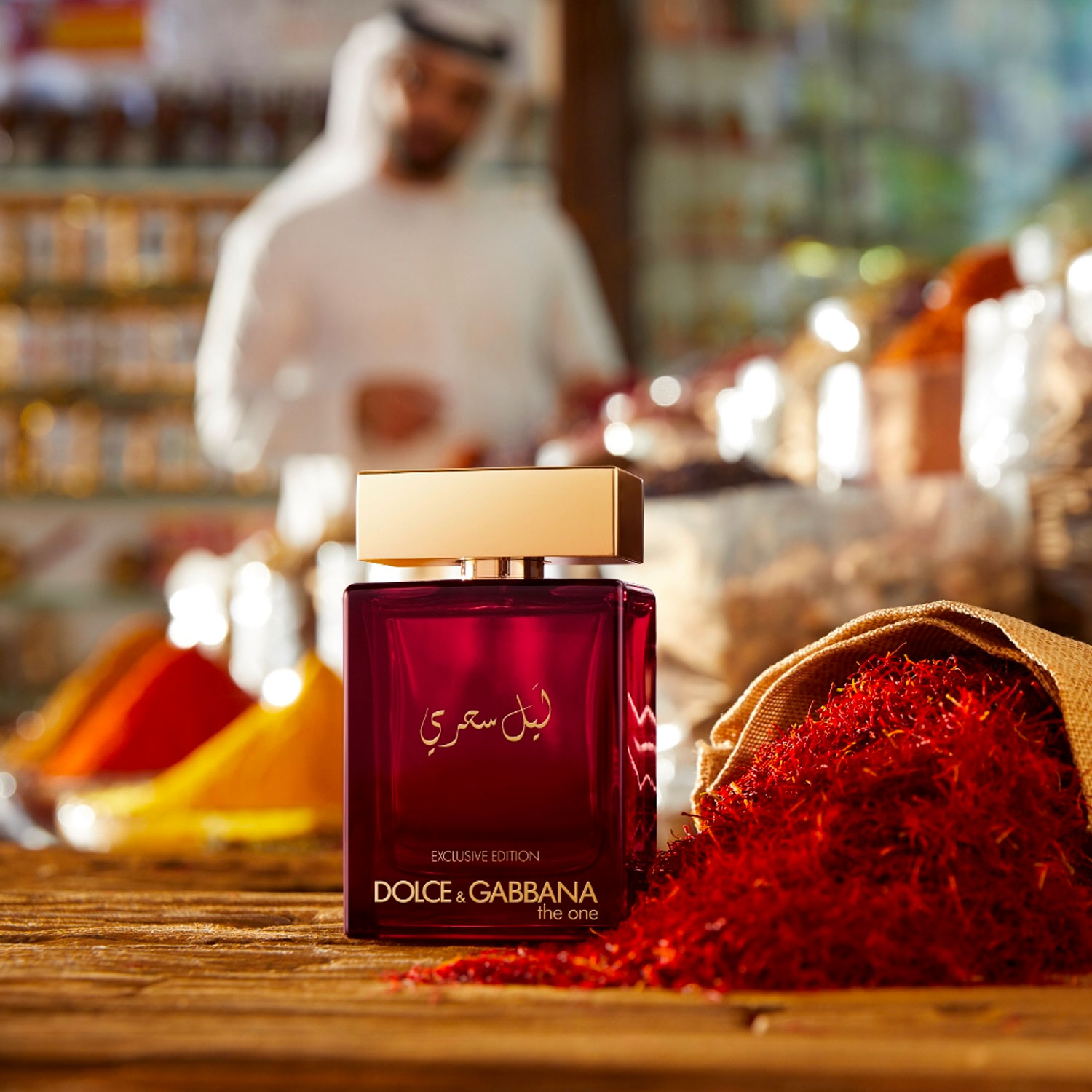 Dolce & Gabbana, The One Mysterious Night
A customer journey created as part of The One Mysterious Night perfume launched in the Middle East around the theme of lanterns.
Clients were invited to come to the podium by holding a card in front of a lantern light in order to discover the shape of the perfume bottle.
Two other lanterns were positioned in front of the podium for the olfactory discovery. By opening them, customers could smell the fragrance.
To finalize the experience, a wrapping station was created in the front of the furniture, complete with an engraving machine, ribbons, and gift wrap.