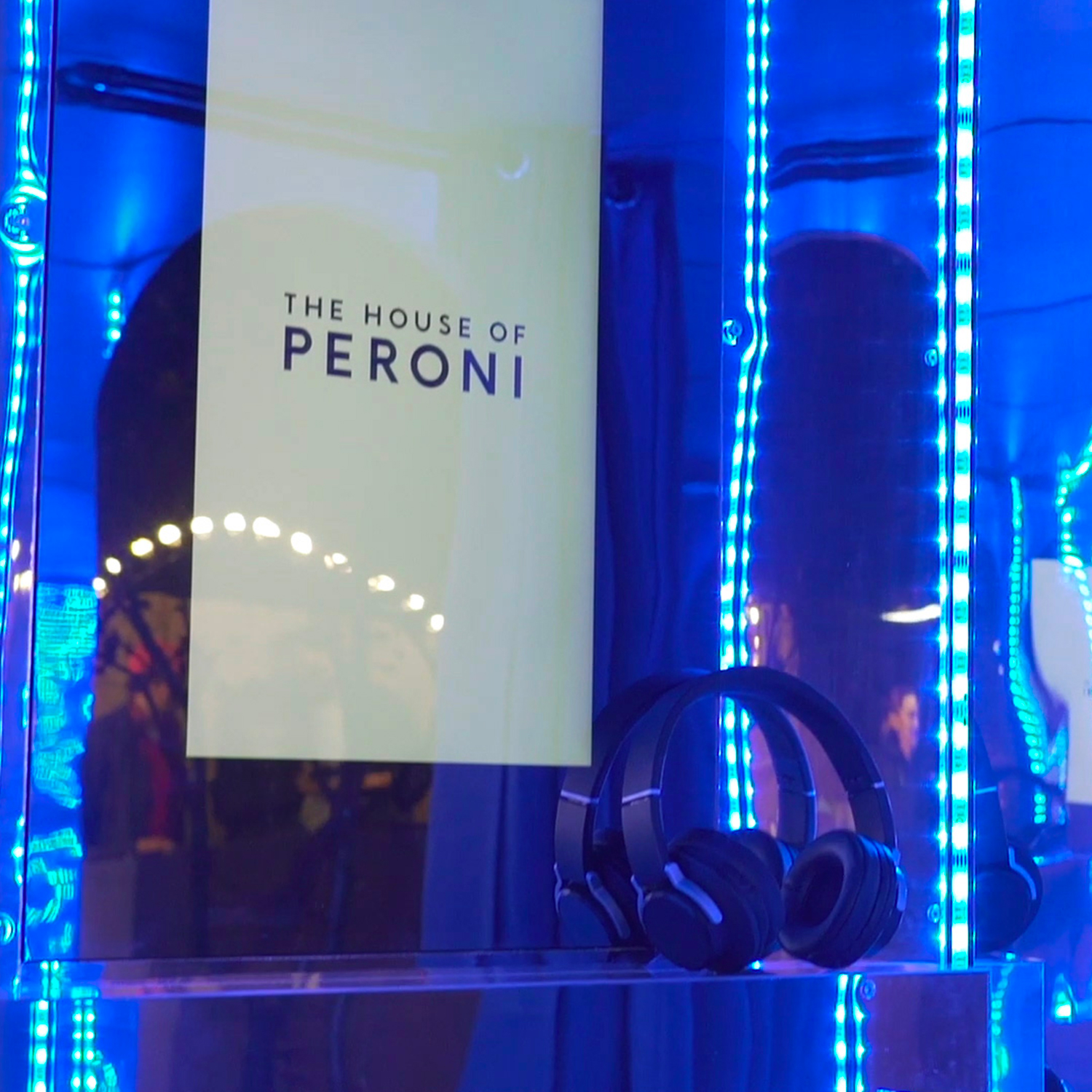 House of Peroni, the Immersive Room
During the ephemeral House of Peroni event that took place during the 2019 summer in France, we developed an immersive experience in the Puglia Room with 1788! L'agence.
A room that immersed participants in the heart of Puglia, the cradle of Peroni.
A visual, musical, and olfactory journey filled with the smells and scents of Puglia thanks to diffusers synchronized with the film.