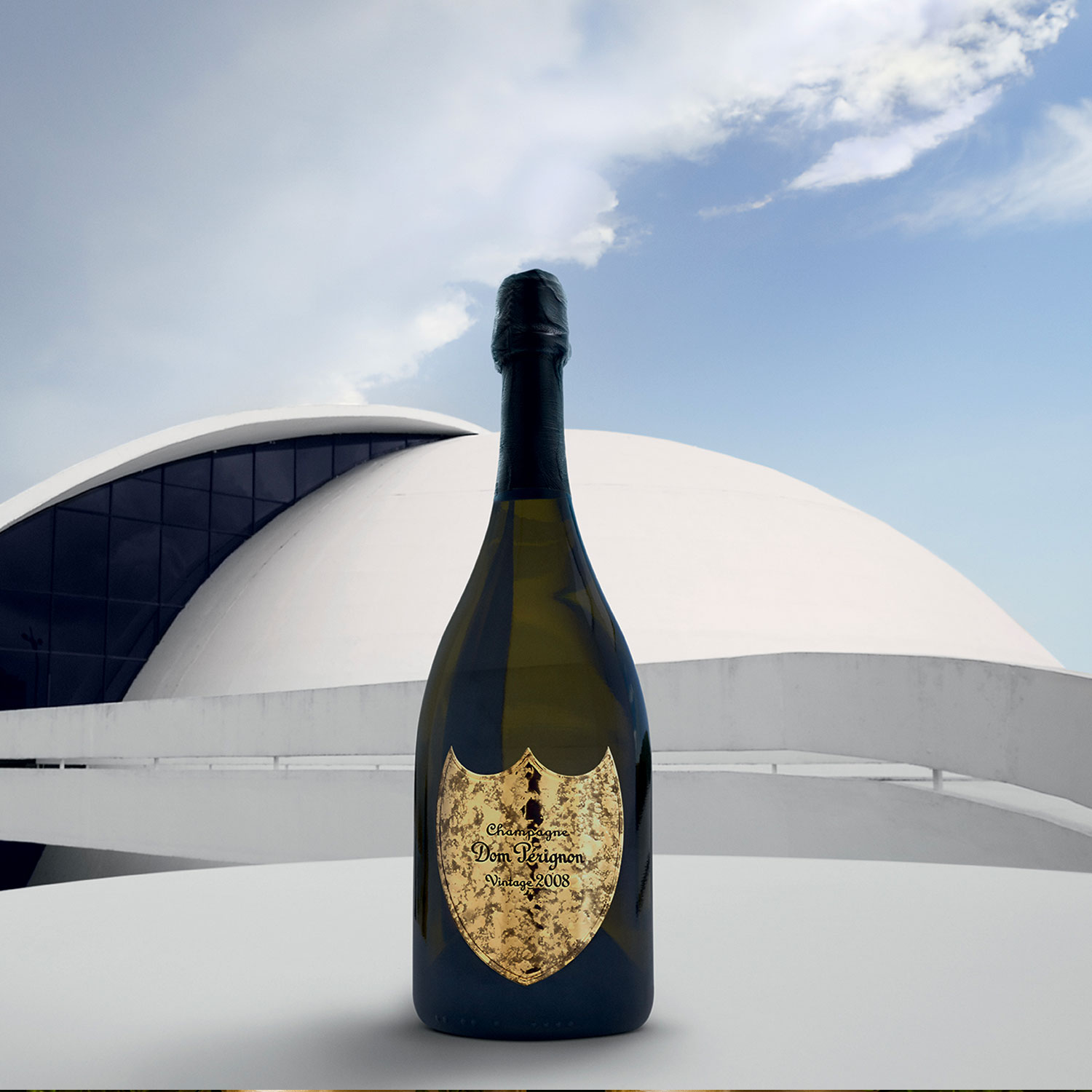 Dom Pérignon, Lenny Kravitz pop-up
For the Dom Pérignon pop-up store in the Galeries Lafayette, Paris, we developed various interactive experiences on behalf of A.D.R Agency.
A unique experience of champagne solo testing was proposed with an interactive tray presenting 2 glasses of champagne (Blanc and Rosé).
The customer discovered each vintage thanks to the content displayed on an iPad and triggered by lifting the glass to taste it.
On the cellar side, an application was installed to invite customers to discover the different cuvées by scanning the bottles with the iPad.