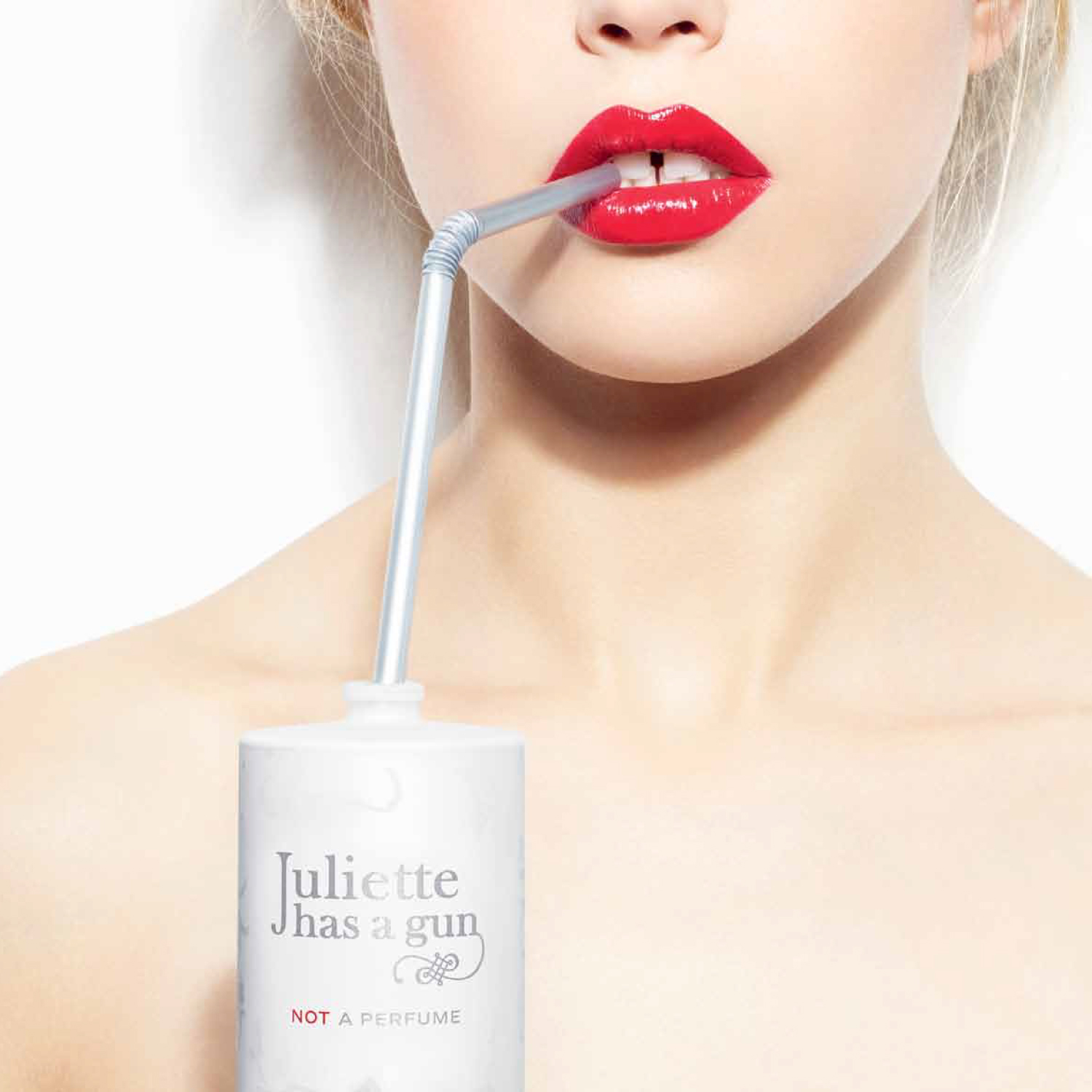 Juliette Has a Gun, pop-up store
A pop-up store experience proposal for Juliette Has a Gun in Selfridges.
A place of expression and discovery about the world of Juliette and her vision of "badass empowerment" and "insolent girl power".
A space dedicated to women like Juliette, women with a thunderous character who like to be heard.