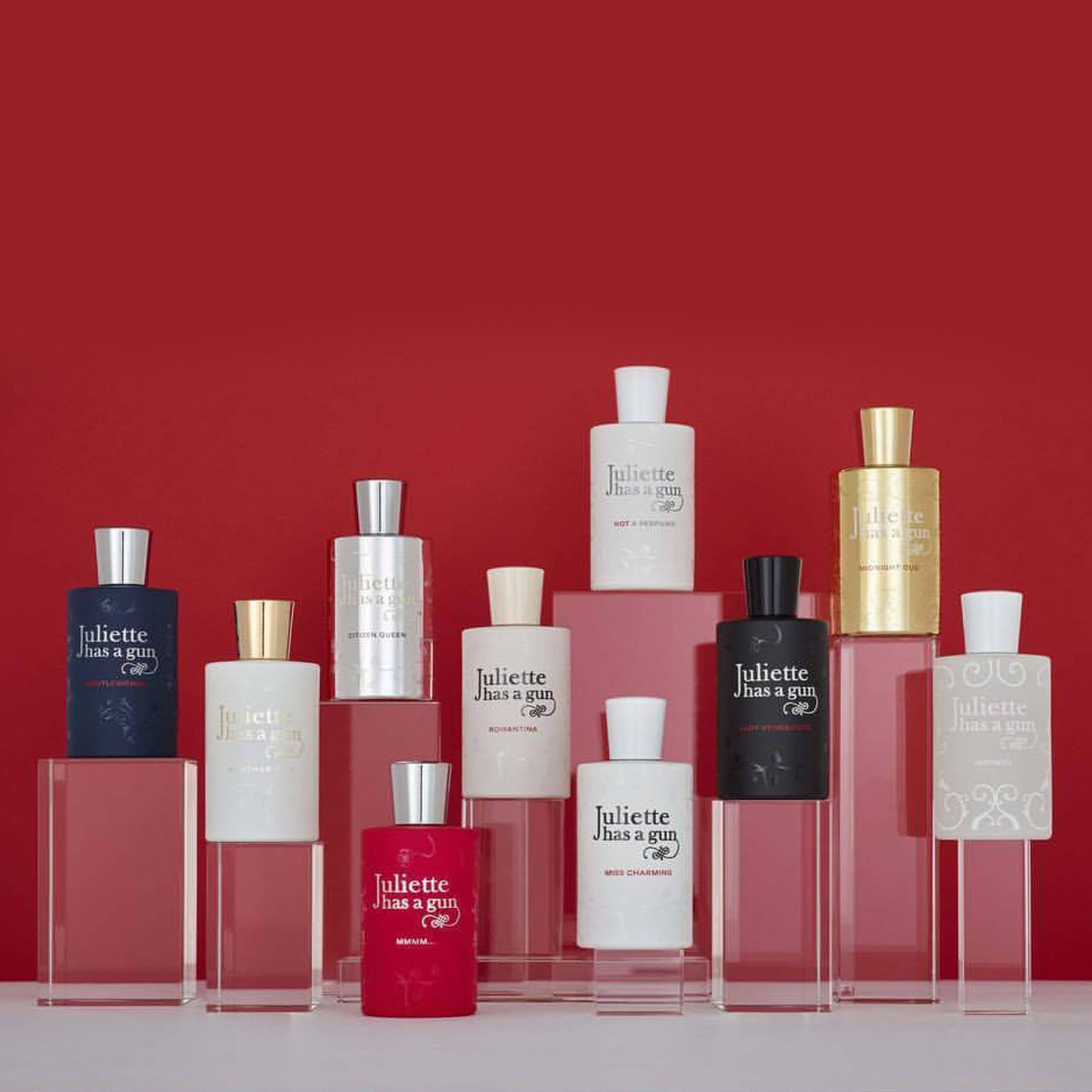 Juliette Has a Gun, olfactive experience
Our Scented Cloud Generator displayed for the Juliette Has a Gun perfume range in the Galeries Lafayette store in Paris.
Guests were invited to press the button in front of the glass bell in order to release the olfactive cloud inside.
They could then lift up the glass bell to discover the smell of each of the 19 fragrances.