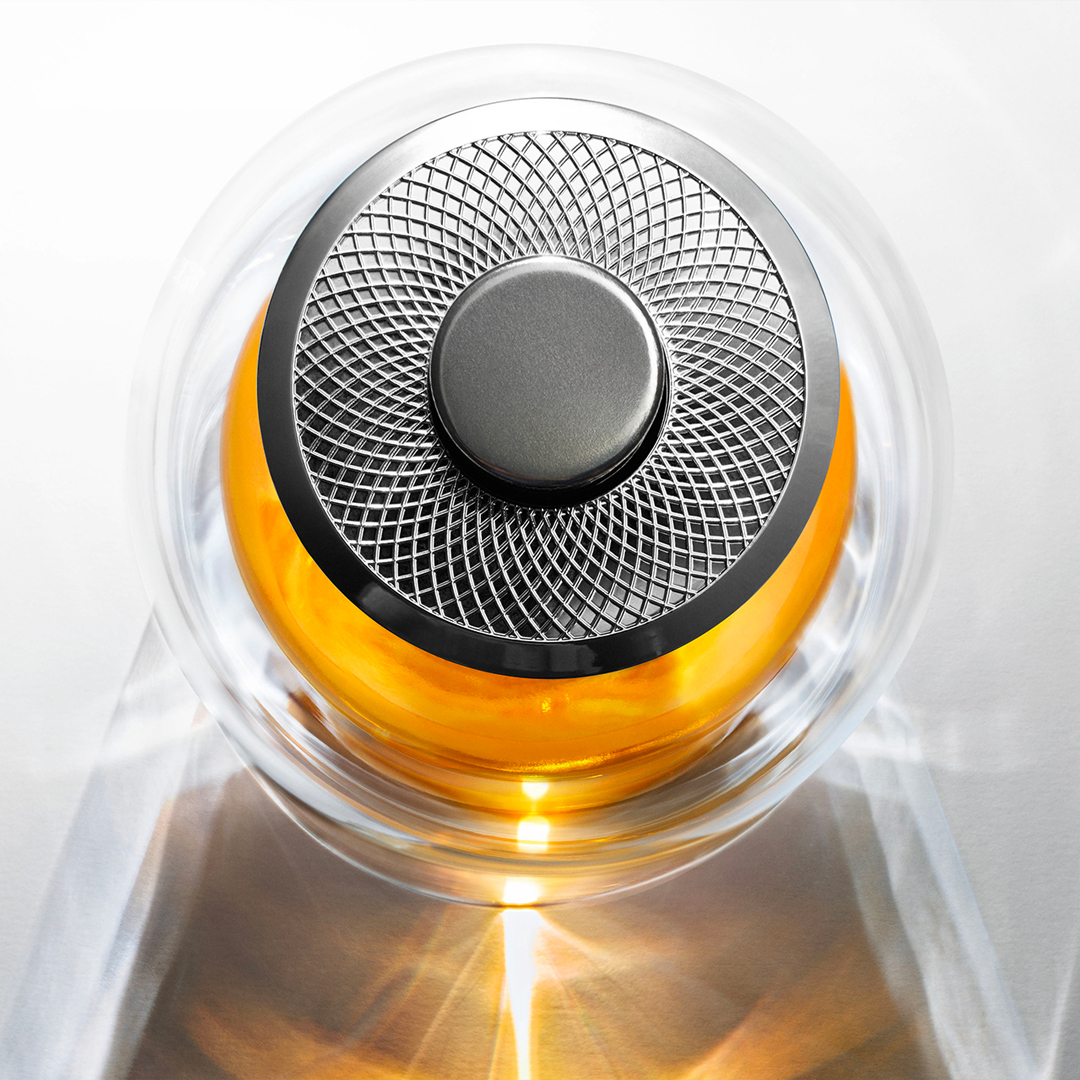 Cartier Parfums, L'Envol discovery
Our very first Scented Cloud Generator was created for Cartier to enhance the olfactory in-store discovery of their perfume L'Envol.
The customers are invited to press the button in front of the glass bell in order to release an olfactive cloud inside. They can then lift up the glass bell to discover the smell of the new fragrance.