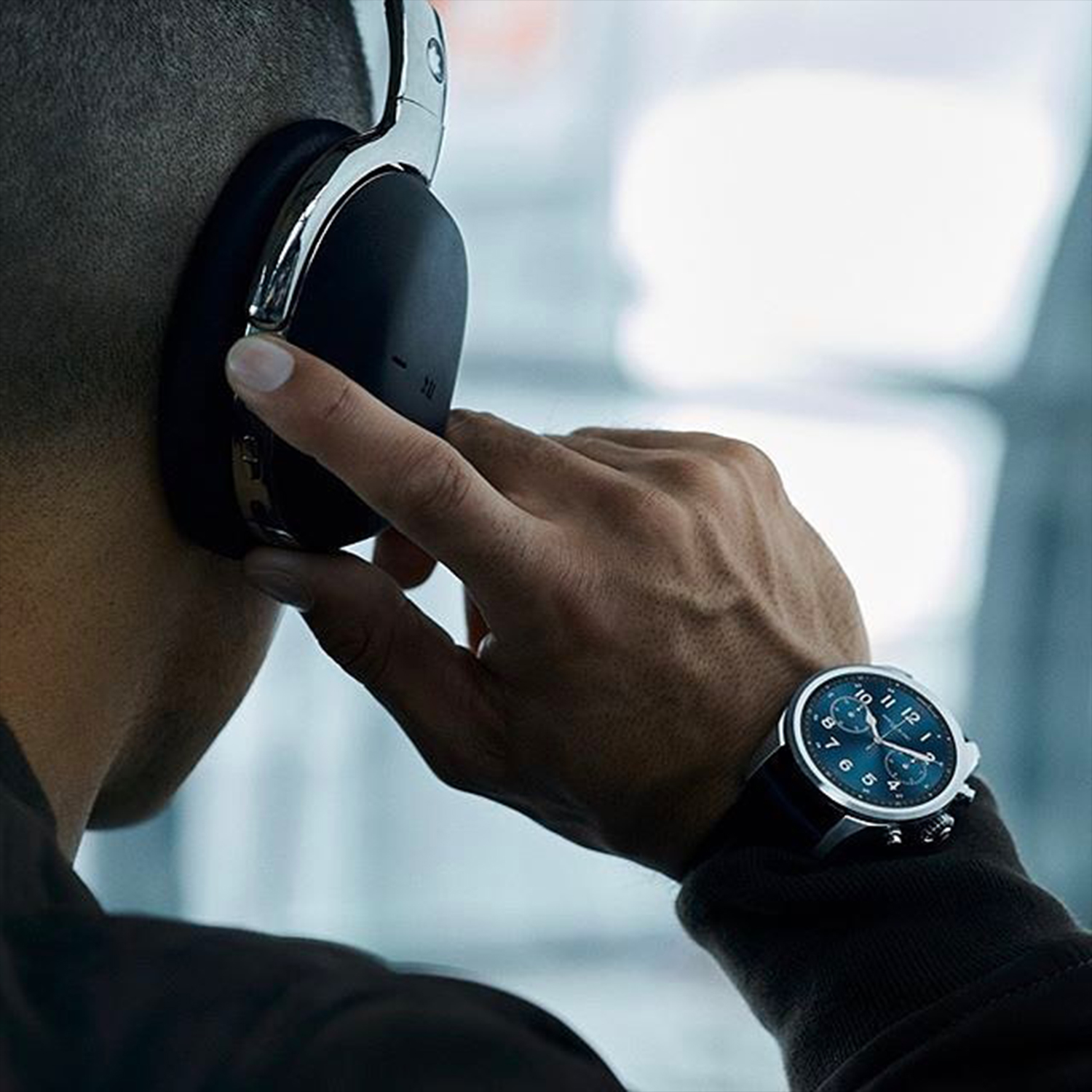 Montblanc Interactive Tech Wall
To highlight Montblanc's tech products in-store, we have developed a unique interactive wall.
Customers are invited to try the Headphone MB01, the Augmented Paper, and the Summit 2 watch and discover more about each. While the customer takes in hand the product, the screen triggers a dedicated movie and then an interactive experience.
This interactive tech wall has been installed around the world and managed by Vista, the Byzance back-office solution for interactive installations (content management, deployments, and analytics).