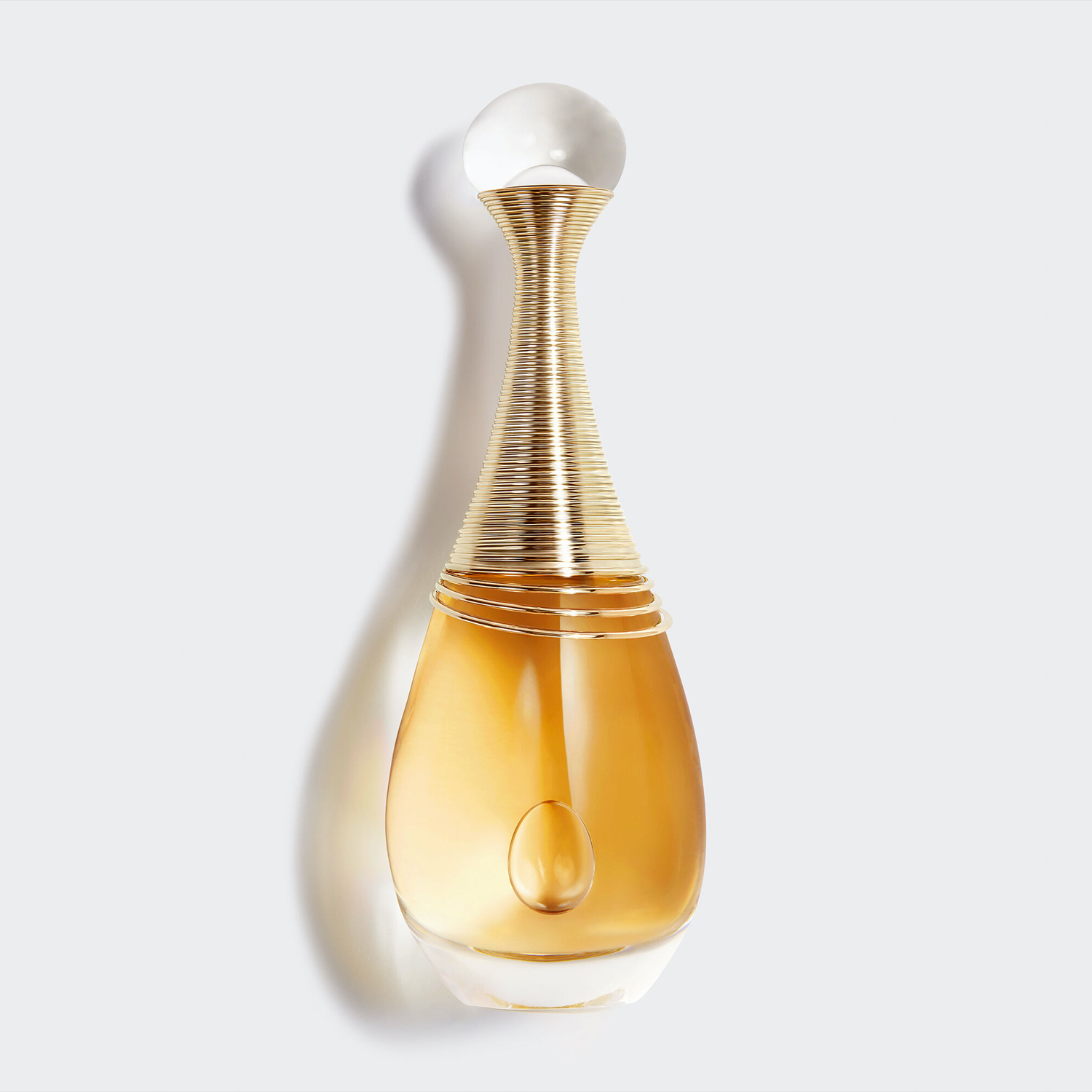 DIOR J'Adore Infinissime, ChinUp
For the launch of Dior J'adore Infinissime, we have developed an interactive photo animation named Dior ChineUp during in-store activations.
The customer is invited to scan a QR code with his smartphone, take a photo and choose a filter.
When the photo is ready, the customer can share it with his friends and also send it to a large screen installed in the store to see its photo appears among all other.
For the olfactory discovery, we have developed a contactless solution with an air-dry diffuser integrated inside a Dior Infinissime black dome. When the client is under the dome, the perfume is triggered.