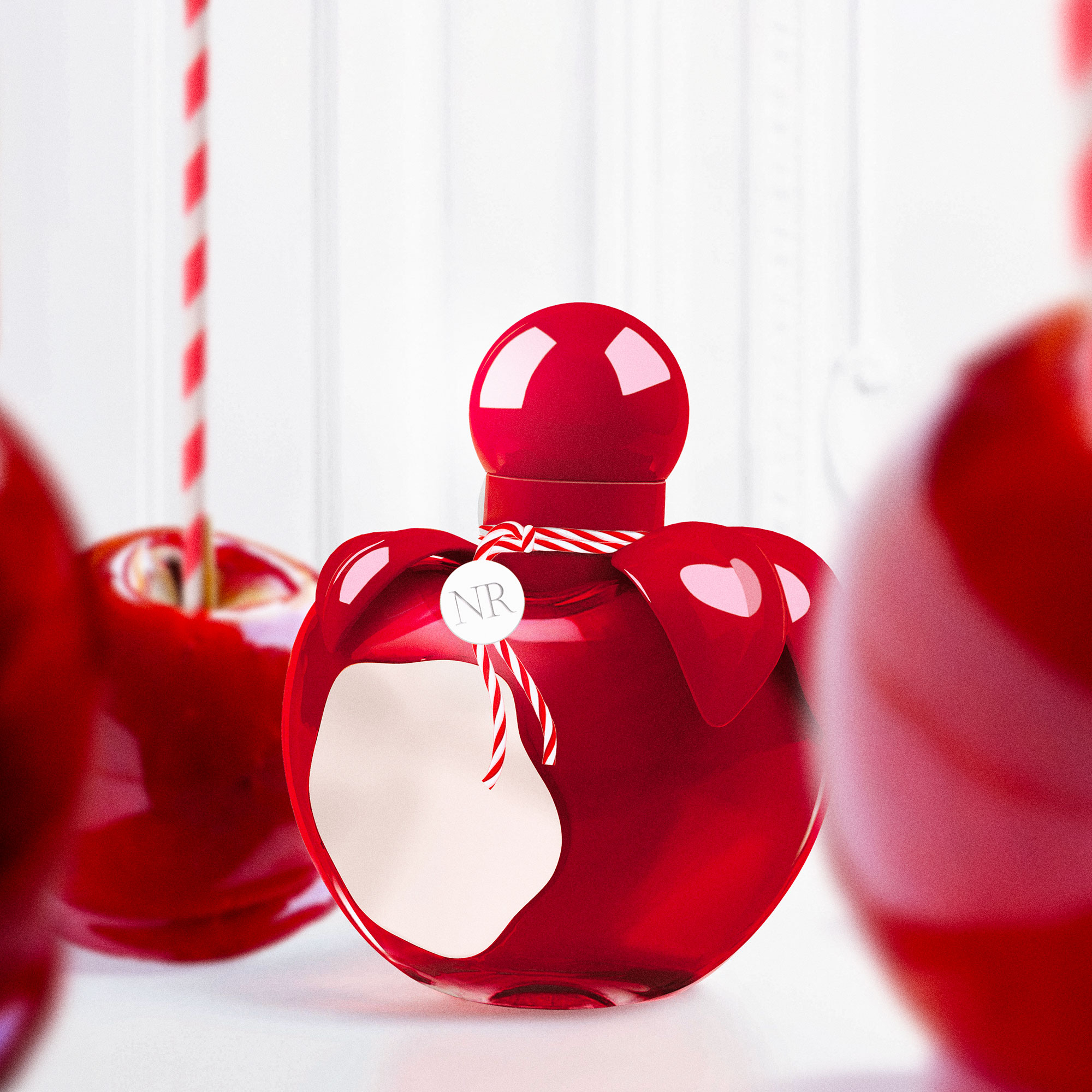 Nina Ricci, Nina Rouge kinect animation
For the launch of the new Nina Rouge, we developed a Kinect animation on behalf of Retail-Digital 2.0.
An interactive experience where customers could virtually grab the red apple on a screen, play with it and share their video on social media.
The experience was deployed in various points of sales in Latin America.