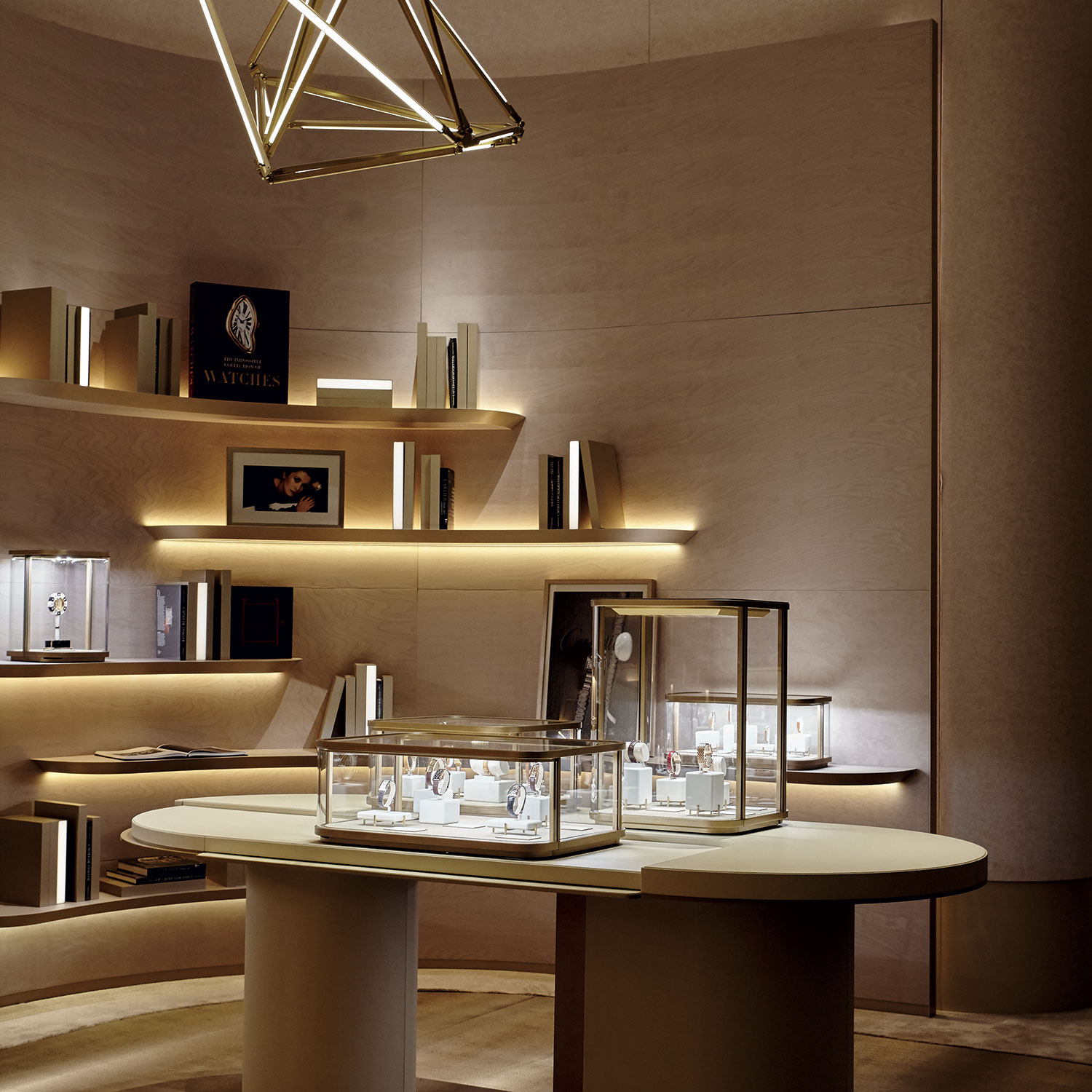 Cartier Baignoire, Watches and Wonders fair
An interactive experience proposal for the Watches and Wonders Geneva Fair 2018 was designed to rediscover the history of the Baignoire de Cartier.
Like a library scale, this independent structure was conceived to make the contents of the library interactive and augmented via a rail-based display.
In the library, 3 books of textured colors and a black book marked 1920 were installed. They represent the animation trigger markers that the visitor could discover on the scanner screen with the elongated shape of La Baignoire.