Jaeger-LeCoultre, PASSENGERS: THROUGH TIME
Jaeger-LeCoultre is delighted to unveil its latest collaboration "Made of Makers" with French visual artist Guillaume Marmin. "Passengers: Through Time" is an original art installation. Inspired by astronomical phenomena, it blends light, sound, and movement in exploring time and the cosmos. Guillaume's new work captures the splendor of a starry night, paying tribute to the House's celestial heritage.
A TRANSCENDENTAL EXPERIENCE
The work "Passengers: Through Time" is inspired by the grandeur of the cosmos. During the planning phase of the work, Guillaume consulted the Institute of Planetology and Astrophysics in Grenoble. The installation invites visitors to explore time, space, and light in an impressive immersive journey.
The observation of the celestial vault has always been a key element in the history of horology and remains one of the major influences of La Grande Maison.
"Passengers: Through Time" is an integral part of the Sidereal Odyssey exhibition. As such, the work will travel around the world. Its content will be constantly modified and renewed, based on the solar calendar and geographical coordinates of each destination, thus expressing celestial phenomena in real time and place.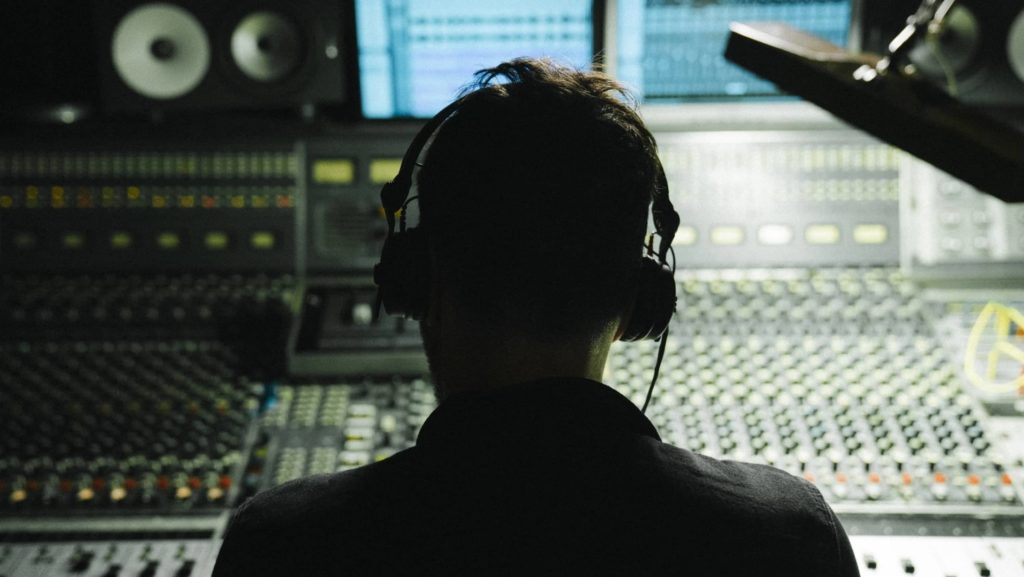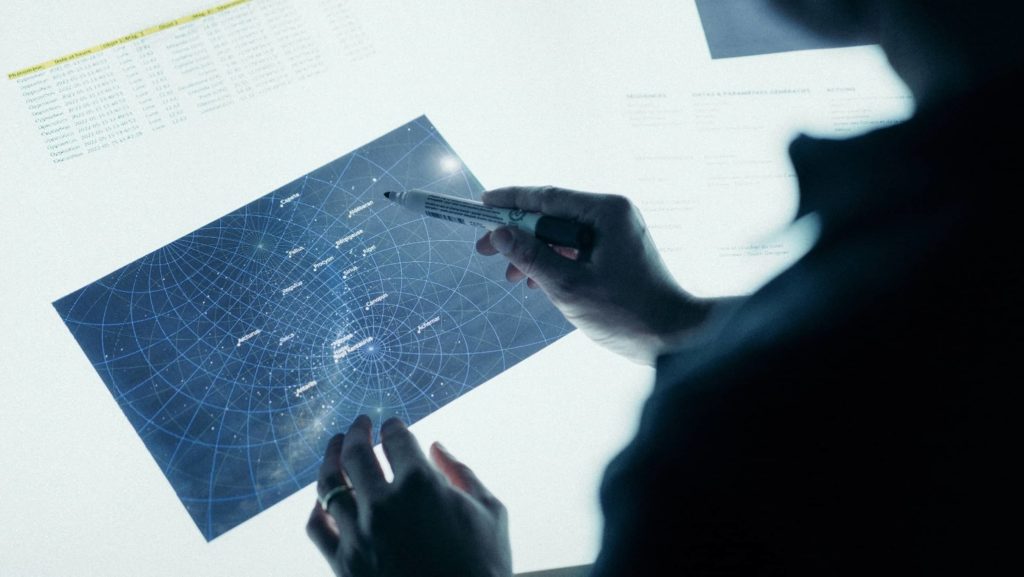 More to read here: https://www.jaeger-lecoultre.com/ww-fr/news/our-maison/passengers-through-time-guillaume-marmin