Jaeger-LeCoultre, THE STELLAR ODYSSEY EXHIBITION
Jaeger-LeCoultre launched The Stellar Odyssey exhibition in Dubai. The exhibition is showcased in a mesmerizing pavilion that appears to be floating on the waters of the Dubai Fountain, with Burj Khalifa providing a picturesque backdrop. The exhibition explores the relationship between time measurement and astronomical phenomena, taking visitors on a captivating journey through space and time. Dubai has been selected as the first destination on the exhibition's world tour, which will continue throughout the rest of 2023.
The Stellar Odyssey is a deeply immersive experience that celebrates the wonders of the night sky and their interconnectedness with watchmaking. She has also expressed her honor in launching the exhibition in Dubai, given the seminal role played by ancient Middle Eastern cultures in the origins of time measurement.
The exhibition's highlights include Passengers: Through Time, a new art installation by French visual artist Guillaume Marmin, making its world debut in Dubai. The installation, commissioned by Jaeger-LeCoultre, offers endless reflections and breathtaking perspectives, prompting visitors to ponder the fundamental question of what time truly is.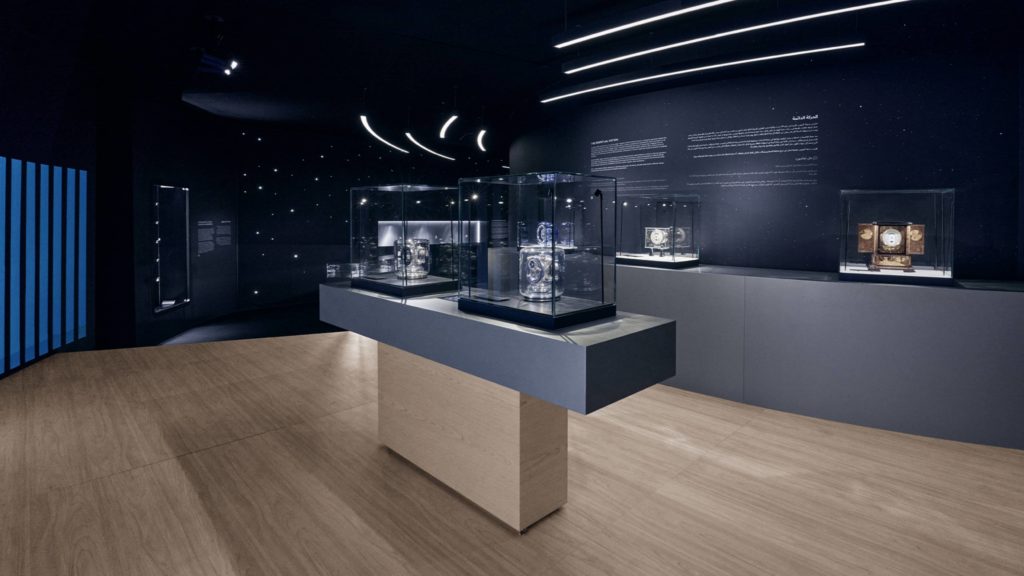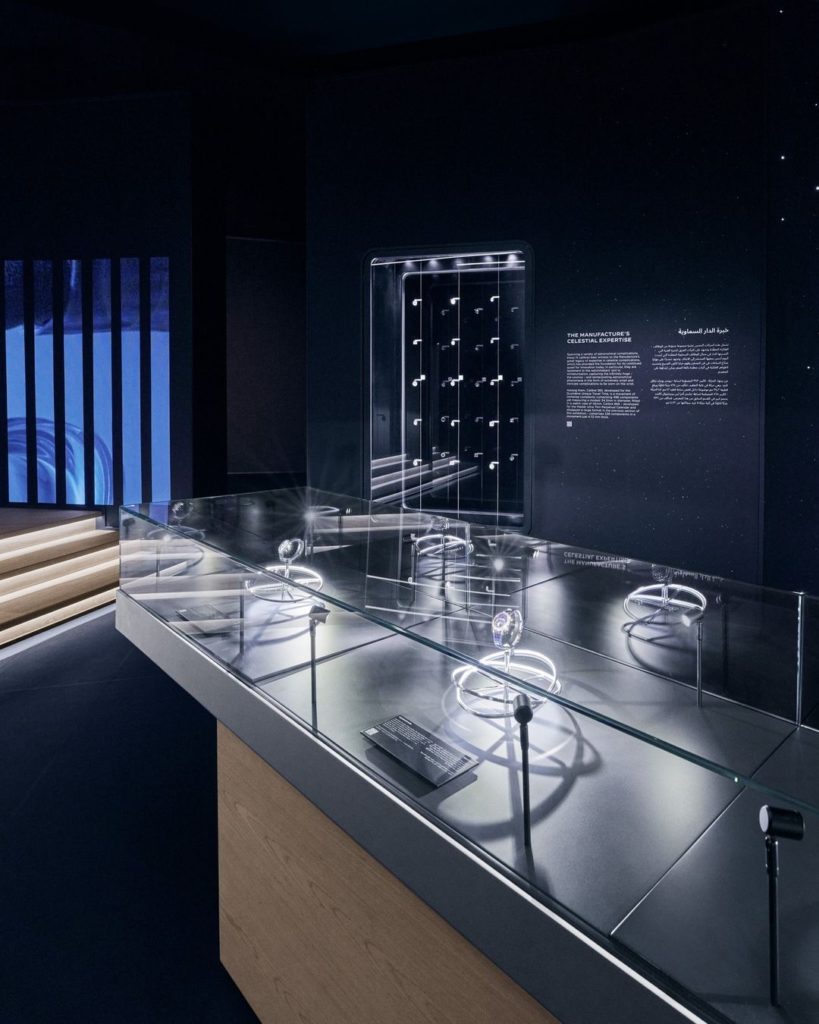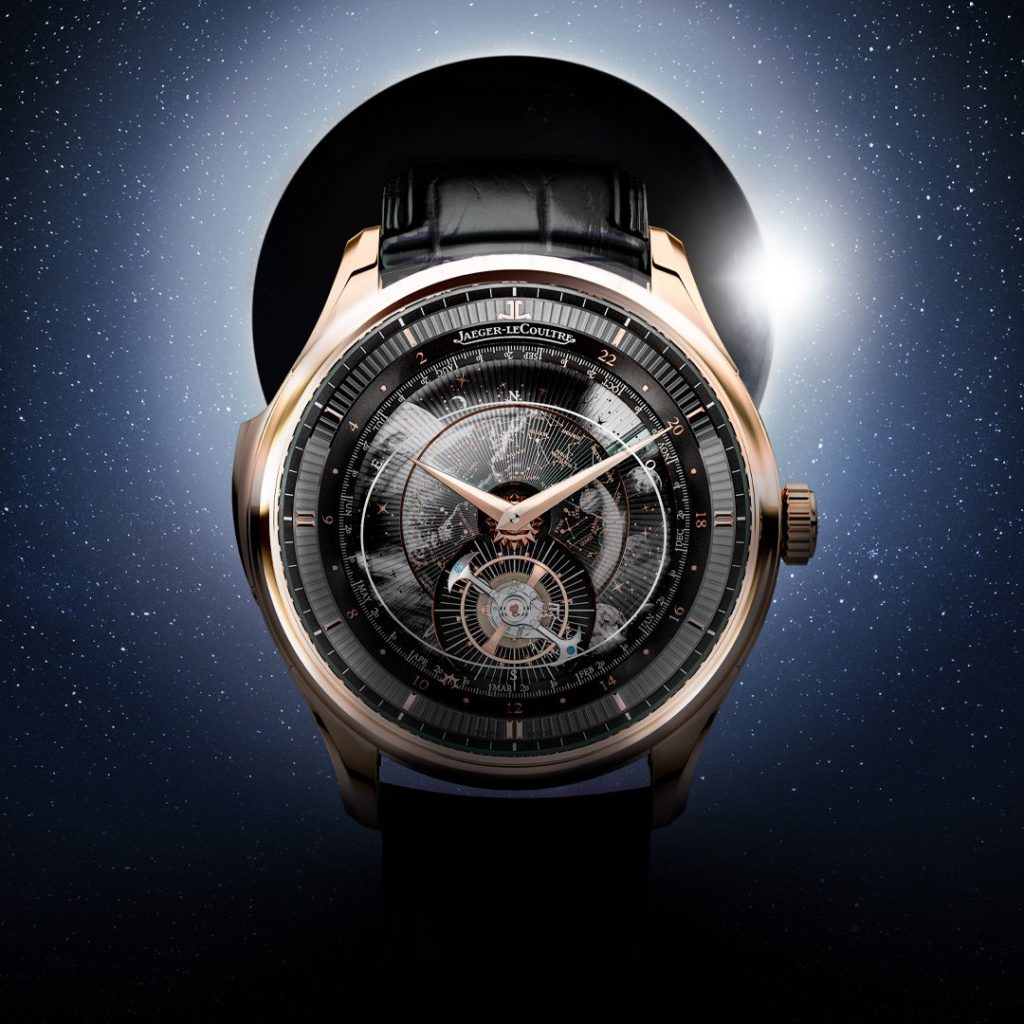 More informations: https://www.jaeger-lecoultre.com/us-en/news/events/the-stellar-odyssey-exhibition