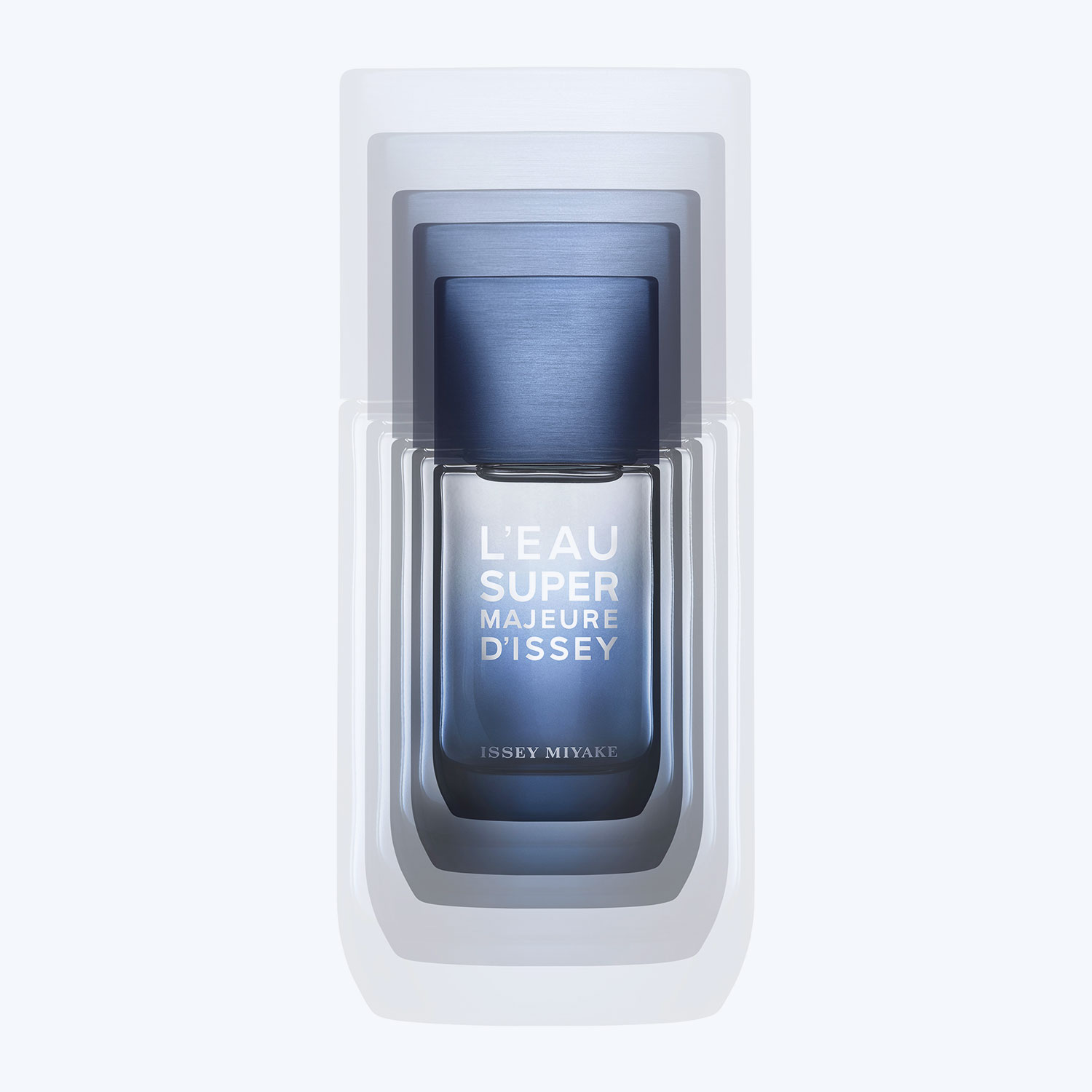 Issey Miyake, L'Eau Super Majeure Photo Booth
For the launch of l'Eau Super Majeure from Issey Miyake, we created an iPad GIF app that amplified the customer's picture according to the shape of the perfume bottle.
The customer could then share it on social media and print a paper version on-site during the animation.
A digital experience that echoed the concept of the perfume by expressing a "super version'' of yourself.