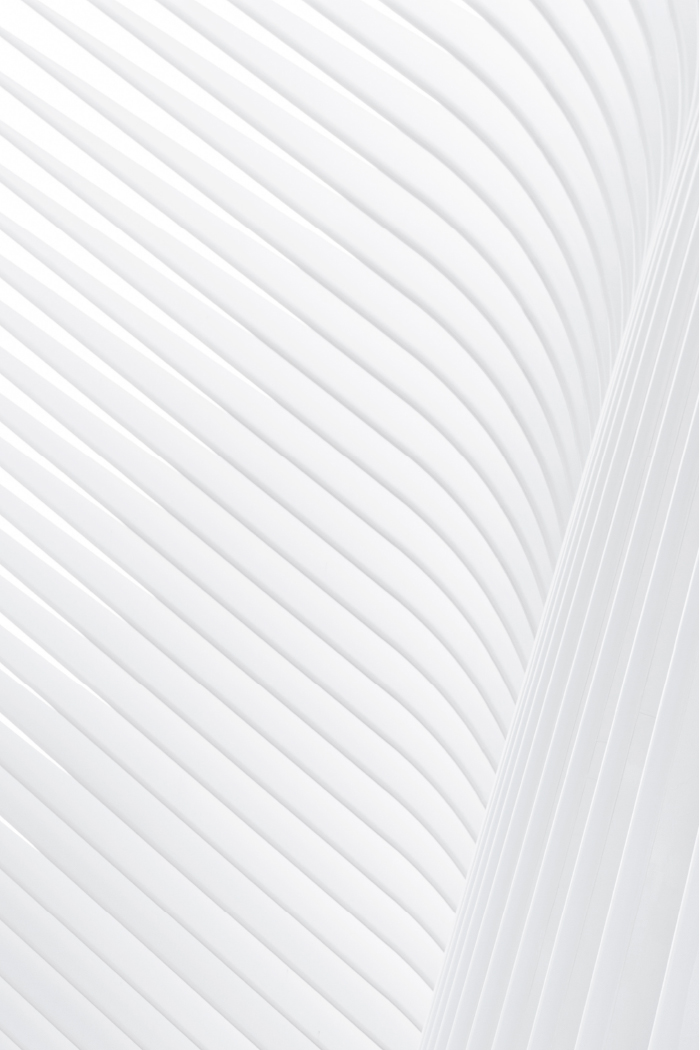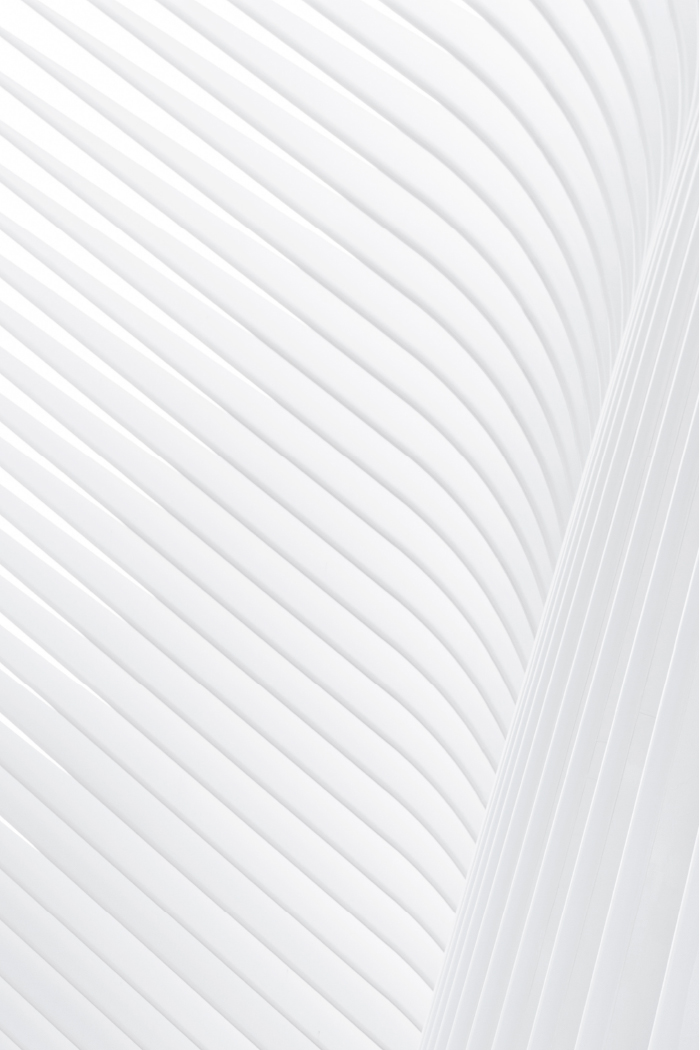 All is About Experiences
We imagine customer experiences where product, service, and storytelling blend into a single experience that bridges physical and digital for a memorable journey.
Experiences are moments that create a unique kind of relationship between customer and brands.
They are made of impressions, conversations, discoveries, and surprises.
We deliver impactful, scalable, tech-powered ideas that create meaningful value.
Byzance is a customer experience agency based in Paris and Dubaï.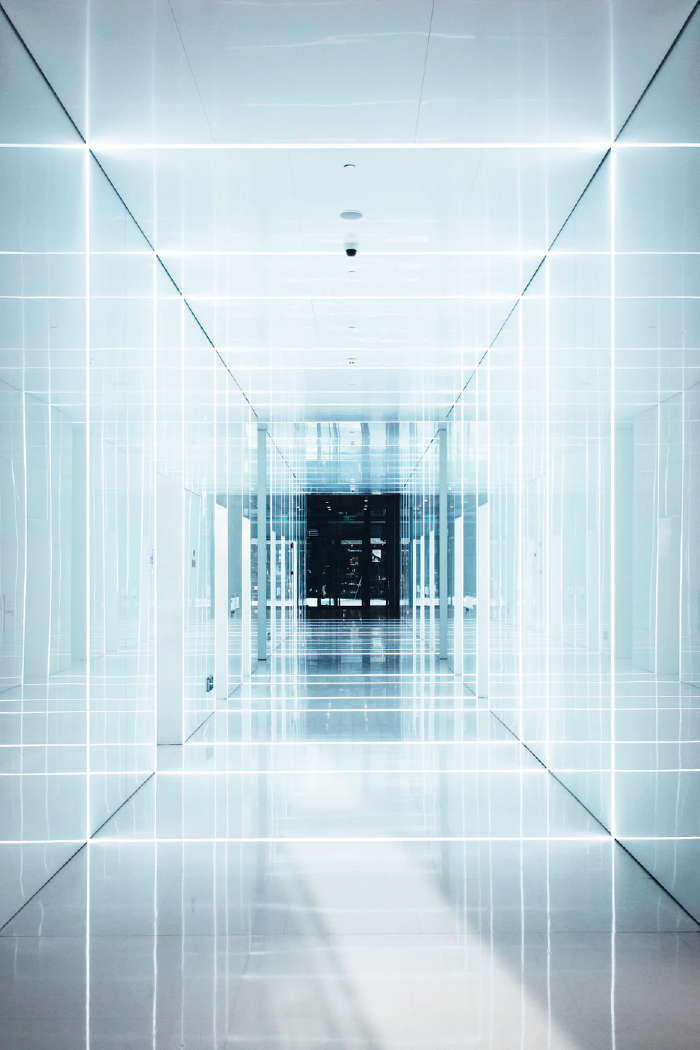 Phygital experts thanks to advanced technologies
By connecting the physical place with the digital interactivity and offering both useful and didactic services, we bring a new dimension and a new value to the customer journey.
A complementary team business partners
We are engineers, creatives and marketing consultants, passionate and pragmatic.
The connection between technology, creation and marketing allow us to create, design and produce singular and interactive customer experiences.